What does @POTUS mean when he says "The world is at war with a HIDDEN ENEMY?"
What does he mean when he says "We will defeat an INVISIBLE ENEMY?"
What did he mean when he said we're "going to MARS very soon?"
Are they related?
I say yes!
https://t.co/Gi54pBpOQy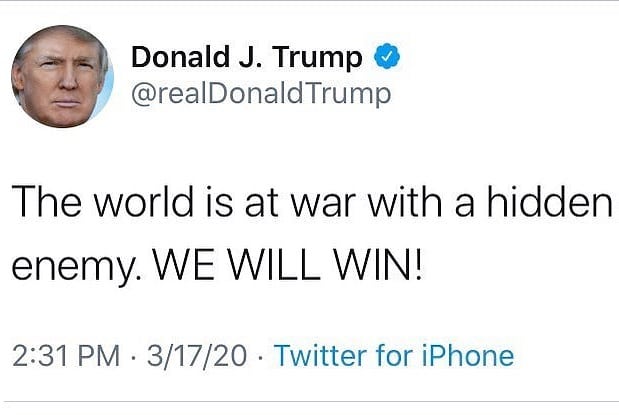 HERE IS MY THEORY
I DON'T think he is referring to the #CoronaVirus
I think … get ready for this … he's telling us that we're going to War with the Roman Empire which has been hiding in…
GREENLAND!!!
I guarantee this will be the best thread you read all day! https://t.co/FXkFwQvSyd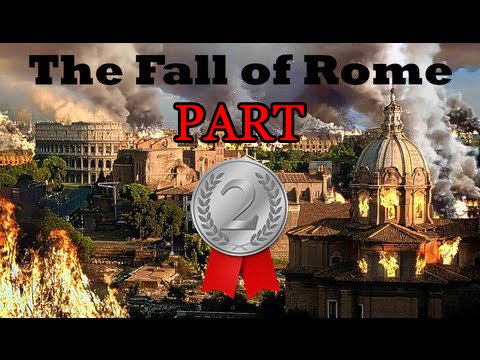 You're probably thinking "How in the actual the f@ckdid you come up with that crazy a$$ theory?"

I know it sounds crazy

I swear I'm not crazy

I promise

Lol

Follow me down a DEEEEP rabbit hole

#followthewhiterabbit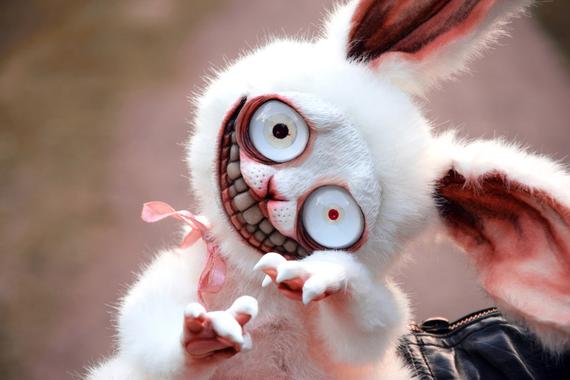 It all started when @POTUS announced the #SpaceForce and that we were going to the #moonand #Mars

It just didn't sit well with me because I don't believe we ever went to the moon.

So how are we going to the moon AND Mars now?

Mars had to mean something else.

But what?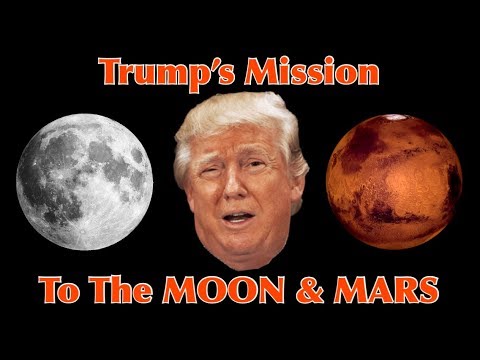 WARNING!

If you still think we landed on the moon in 1969 and Nixon called the moon from his desk, you need to wake up

Start here

👇👇

Buzz Aldren admits we didn't go to the moon


NASA "destroyed" the tech to go to the moon (tinyurl.com/tzspqlb) (tinyurl.com/y9hqqzy6)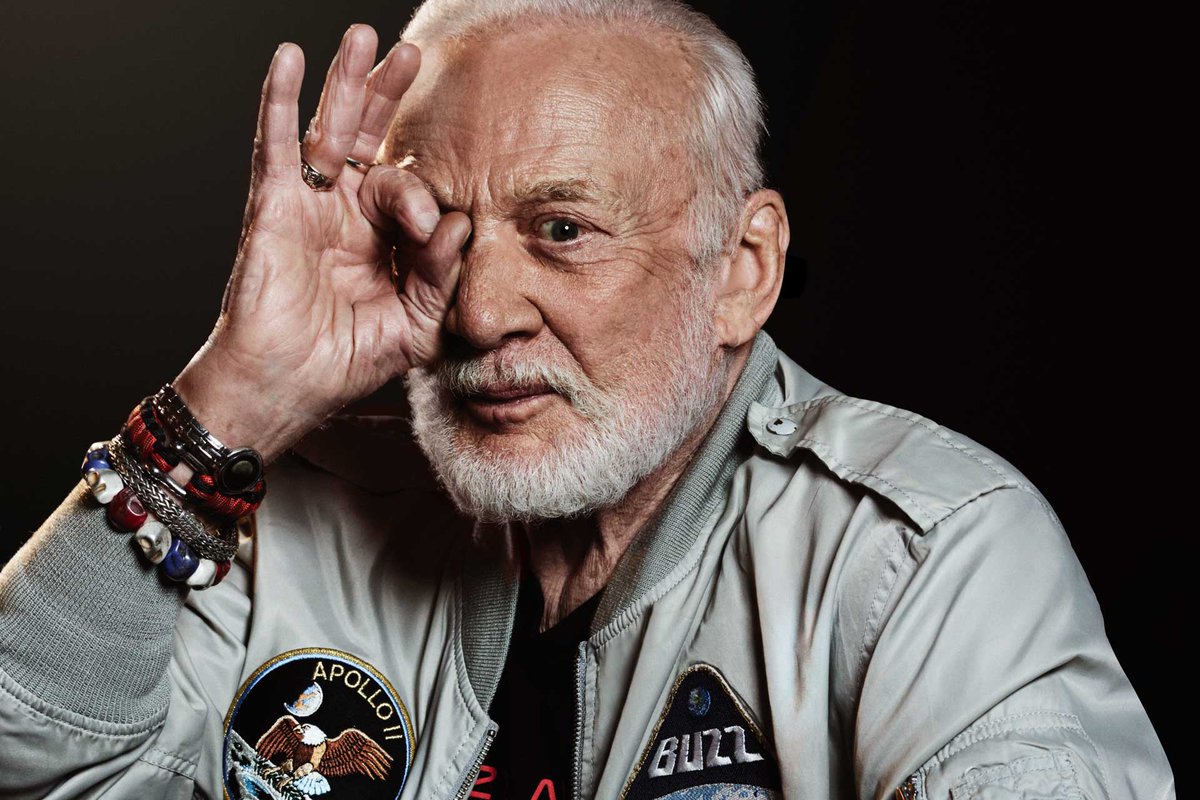 BACK ON TRACK

SO WHAT ELSE COULD MARS MEAN?

Well … all the planets in our solar system are named after Roman Gods

&

Mars is the Roman God of War and was regarded as an ancestor of the Roman people

&

Mars = March



#MarchMadness #MarchMadness2020(tinyurl.com/wtny3br)
THEN TRUMP DECIDES HE WANTS TO BUY GREENLAND

This didn't sit well with me either.

I know there were a few theories floating around, but there had to be a deeper meaning.

He wanted us to focus on #Greenland for some reason.

But why?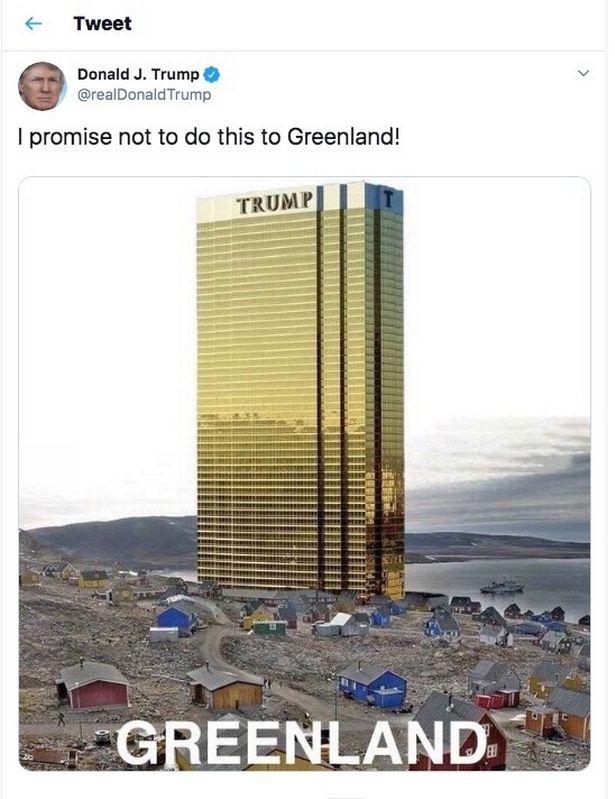 FULL DISCLOSURE: I'm a massive @realDonaldTrump fan

I have followed #Q from the beginning and I fully #TrustThePlan

BUT … since the Mars announcement I learned … the Earth is … flat ?

L O L

Ha ha ha

Make your fun

Get over it

It's flat

And not like any of these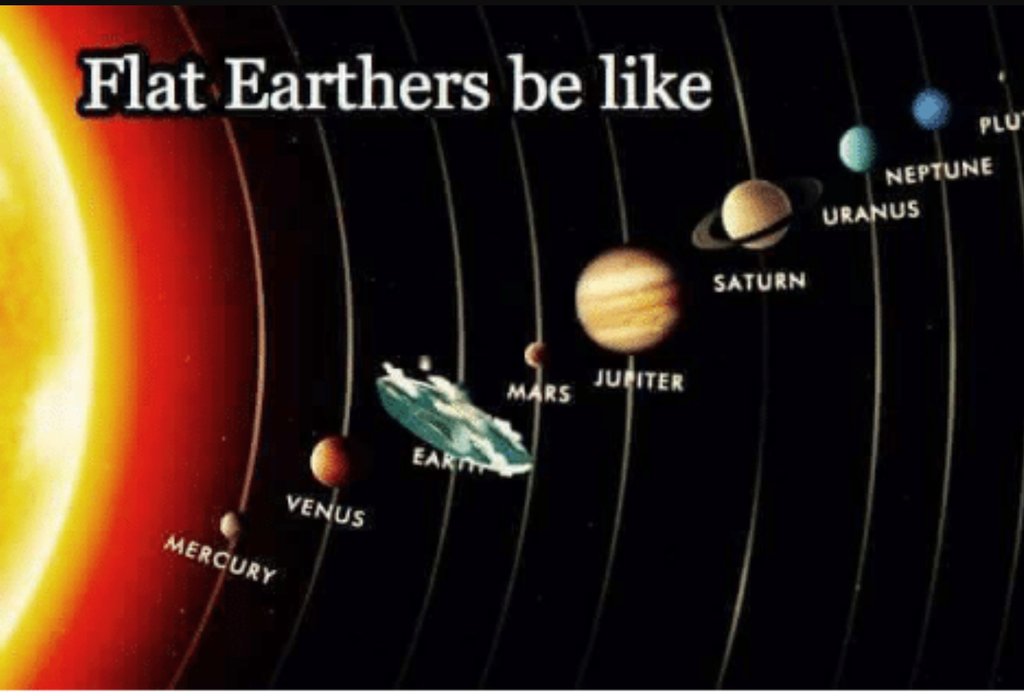 IT LOOKS LIKE THIS

Just like the:

– United Nations logo
– WHO logo
– International Maritime logo
– Gleason's Map
– World War 2 Global Air Strategy Map

Why would "global" orgs use these logos if #Earthdoesn't look like that?

NOTE: the logos are divided into 33 sections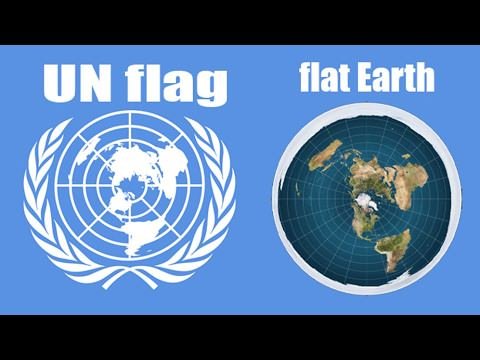 NOW BEFORE YOU SAY …

"Q said Earth isn't flat" and "consider the vastness of space"

Well, Q also says that disinfo is necessary and that God is with us.

So what is it? Is God real or no? Did God create it or no?

Do you believe a single Q post or 135?

I'll take the 135!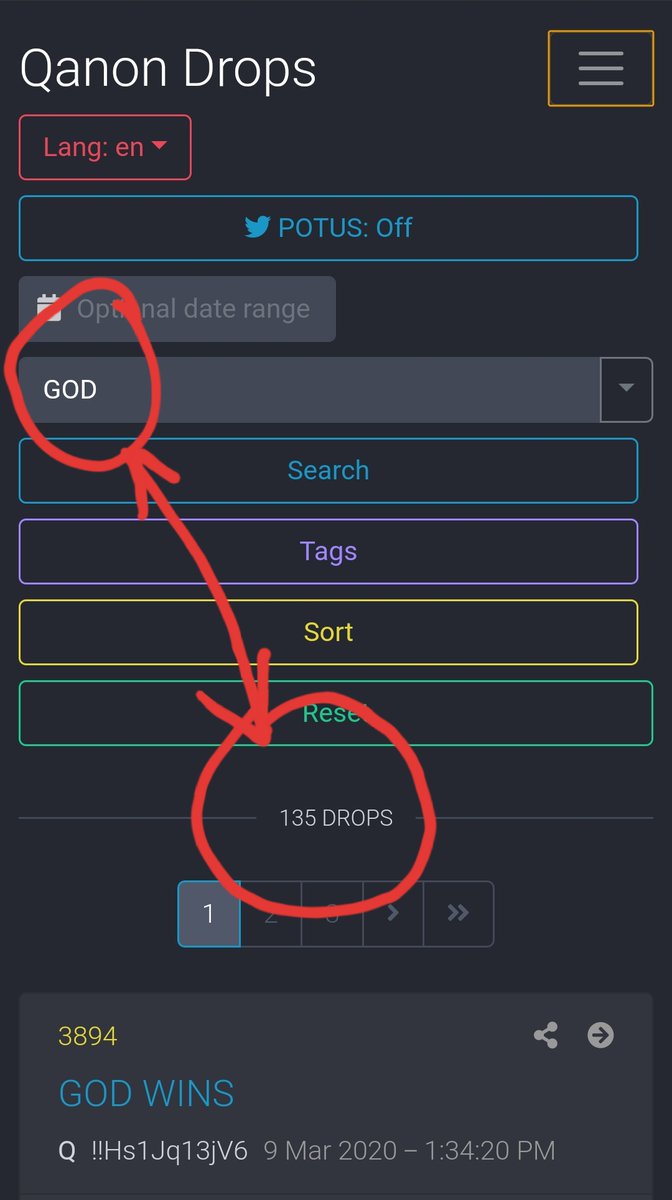 MY THEORY ON ROSWELL

When you're finished with this thread, check out my interview with @samtripoli and the @TinFoilHatCastwhere we compare:

Epstein's Zorro Ranch and HBO's Westworld

Tweet #31 of my 2nd thread is my theory about Roswell (tinyurl.com/thz5xz7)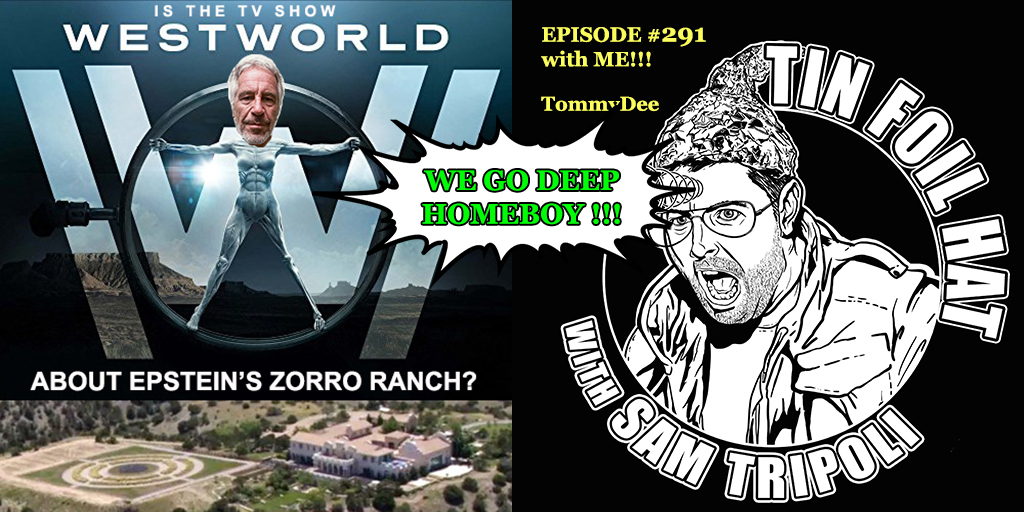 BACK ON TRACK

Q can't afford to disctract from #TheGreatAwakeningmessage

If Q confirmed Flat Earth, imagine how quickly the media and trolls would jump on that

Waking the masses up to the corruption is "Priority #1" for Q right now

IT'S TIME TO EXPAND OUR THINKING FOLKS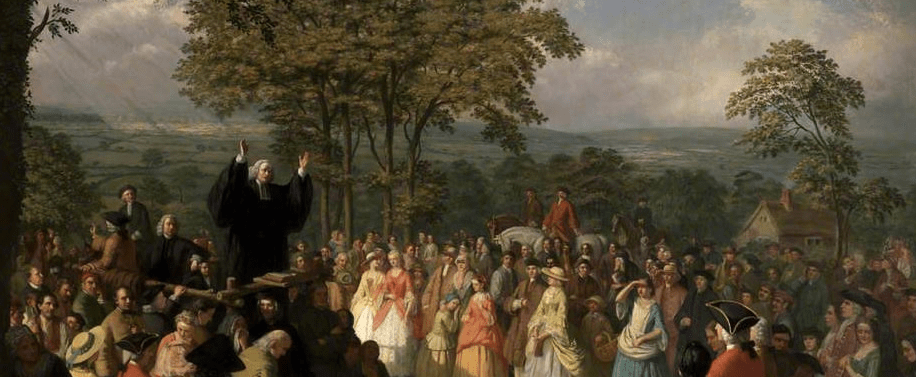 FE IS ABOUT GOD & CREATION

Earth is a circle with a dome just like the bible says

So if you believe in God and believe in Q & Q+ yet you mock Flat Earthers, please reread the #bible soon because you're either not understanding what the bible says or you don't really believe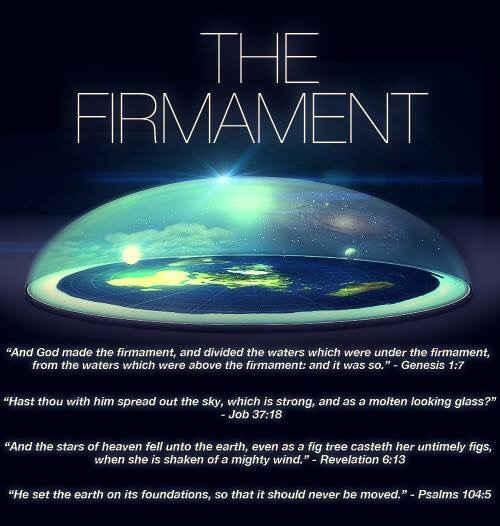 NEED PROOF OF THE DOME?

In 1955, Antarctic expeditions discovered the dome.

Until 1958, Encyclopedias wrote about the dome

Quick Video Link:

Then in 1958 … #NASA was formed with Nazis from Operation Paperclip and the dome was all but forgotten (tinyurl.com/rhvssl6)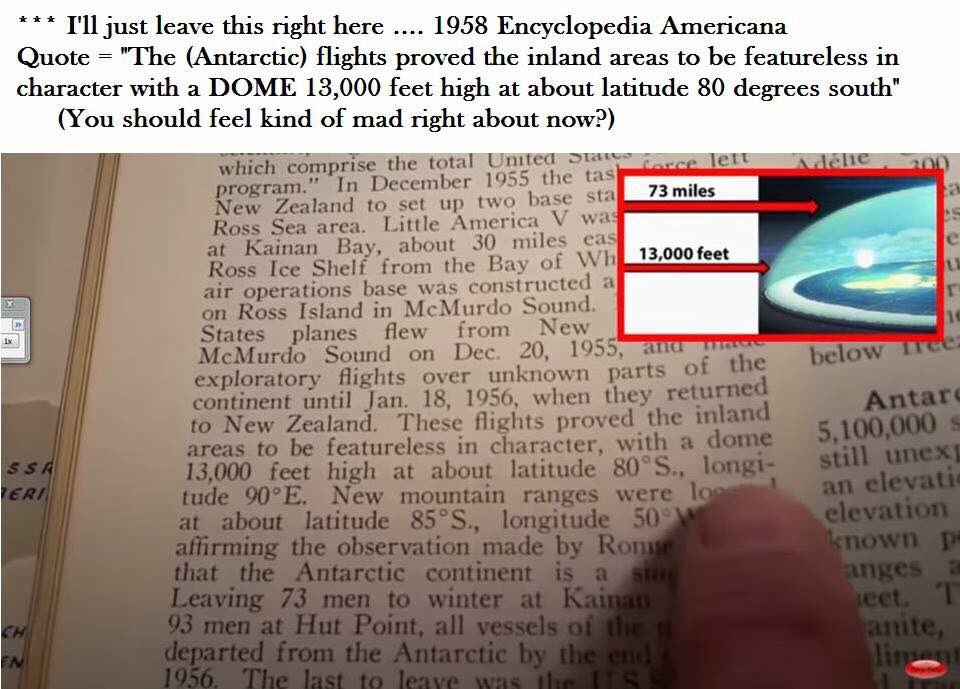 WANT MORE PROOF OF THE DOME?

Look no further than the Antarctic Treaty, Operation Dominic, and Operation Fishbowl

GREAT VIDEO: (WATCH TO END)

WANT MORE PROOF?

Check out the gravestone of NASA's head rocket scientist and Nazi, Wernher Von Braun! (tinyurl.com/umdpvlg)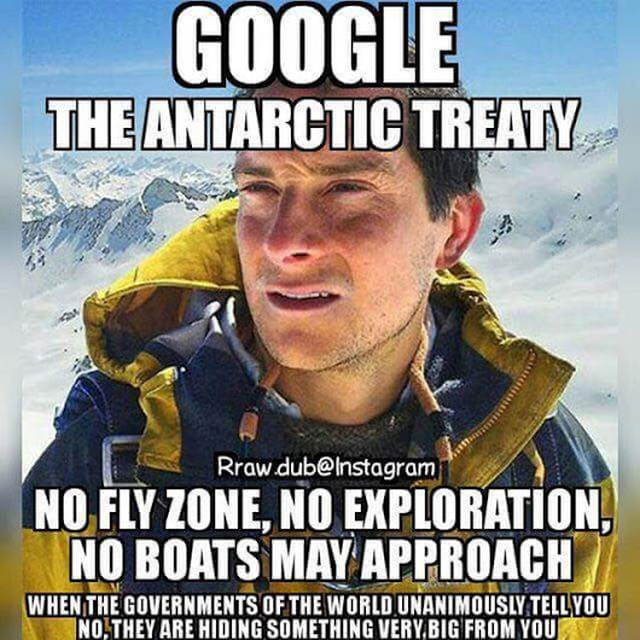 THE NAZI'S (aka NASA) BLASTED GOD'S FIRMAMENT WITH NUKES AND COULDN'T BREAK THROUGH!!!

Werner Von Bron's grave stone is admitting "GOD WINS"

FULL DISCLOSURE #2: I wasn't a "full" believer in God until I learned this about 6 months ago

Now there is zero doubt in my mind!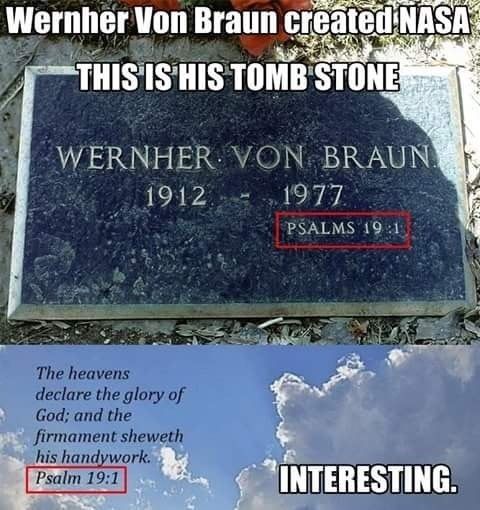 EVEN #TESLA BELIEVED IN THE FIRMAMENT

I know the #QAnon community appreciates the genius of #NikolaTesla

And his work that Trump's uncle John got to examine Tesla's work.

And then there is #JulianAssange

Is JA Trump's cousin?

🤯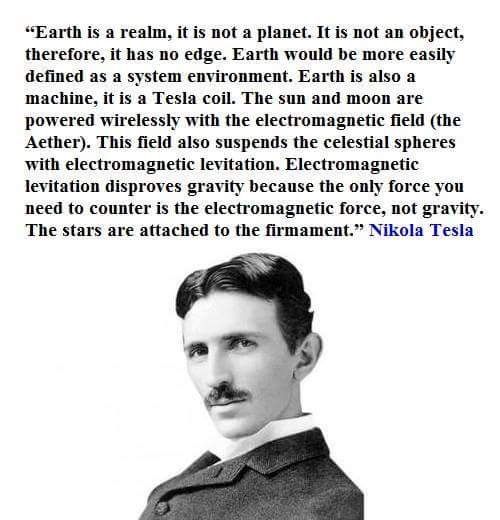 GETTING BACK ON TRACK

So what do Trump, the Space Force, Mars, Greenland, Flat Earth, and the Roman Empire have to do with each other?

?

?

?

I promise they all connect !!!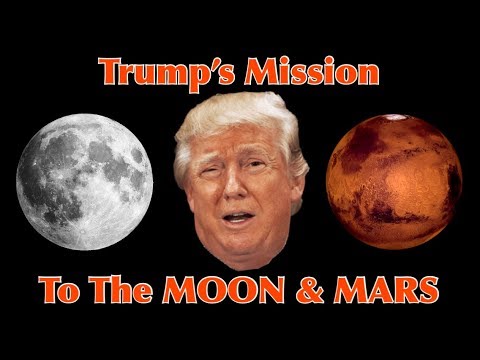 IF YOU FEEL LIKE ACE VENTURA RIGHT NOW I KNOW YOUR PAIN

Finkle . Einhorn . Einhorn . Finkle

Greenland . Trump . Space Force . Mars . Rome . Flat Earth

🤯

Learning the #FlatEarth stuff definitely connected some dots, but I knew there had to be more

That's when I found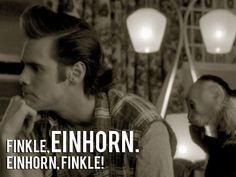 20: THIS!!!

GREENLAND THEORY: APOCALYPSE NOW

David Chase Taylor dives DEEEEEEEEEEEEEEEEEP into how the Roman Empire never actually fall

Rather, it faked it's death, moved to Greenland, and has covertly ran the world for centuries

PREPARE TO HAVE YOUR MIND BLOWN!!!

🤯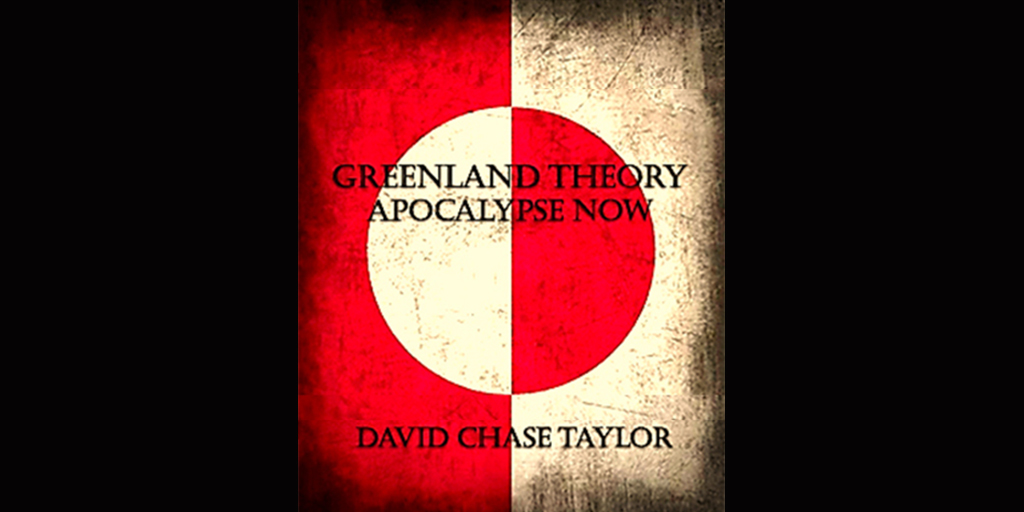 HERE'S HOW TO GET IT

Check out the GQQGLE site version here


OR

Download the 519 page pdf book here


I recommend the GQQGLE site because there are tons of pictures and it's easy to navigate (tinyurl.com/yaco5xv5) (tinyurl.com/r9sabqf)
A VERY, VERY, VERY BRIEF OVERVIEW

David Chase Taylor claims that Ancient Rome faked it's death and moved to Greenland where it has been controlling the entire world through Switzerland & the C_l_A

I'll leave it up to you how deep you want to dig (tinyurl.com/hc4zxnd)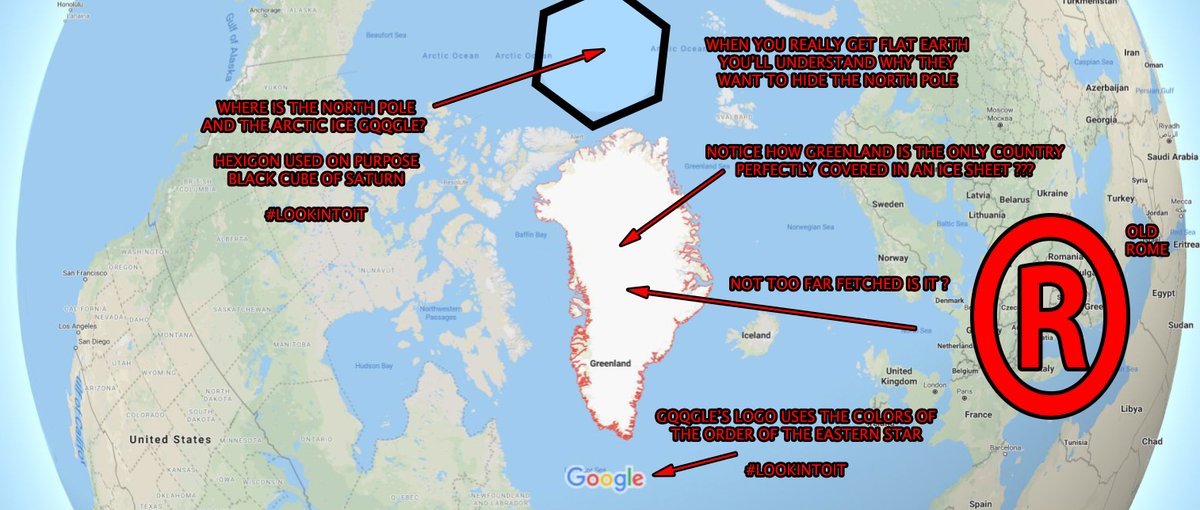 ROME WASN'T BUILT IN A DAY

He provides AMPLE "evidence of Rome's domination and rule over the world is readily evident in the architecture, calendar, currency, flags, names, numerology, universities and symbols which currently represent almost every single entity on Earth."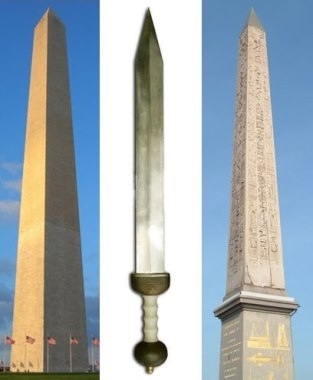 ALL ROADS LEAD TO ROME

Q & Q+ are going to War (going to Mars) with the descendants of the ROMAN EMPIRE!

"It's going to be biblical" just took on a whole new meaning!

@TinFoilHatCast Episode 274 with Jordan Maxwel dives deep into the Romans (tinyurl.com/suqlsdc)
WHAT ARE TWO OF THE MOST PEACEFUL PLACES ON EARTH?

1. Switzerland
2. Greenland

Nobody messes with them.

Nobody talks about them.

Coincidence? I think not!

And they both have MASSIVE mountain ranges.

Great for hiding!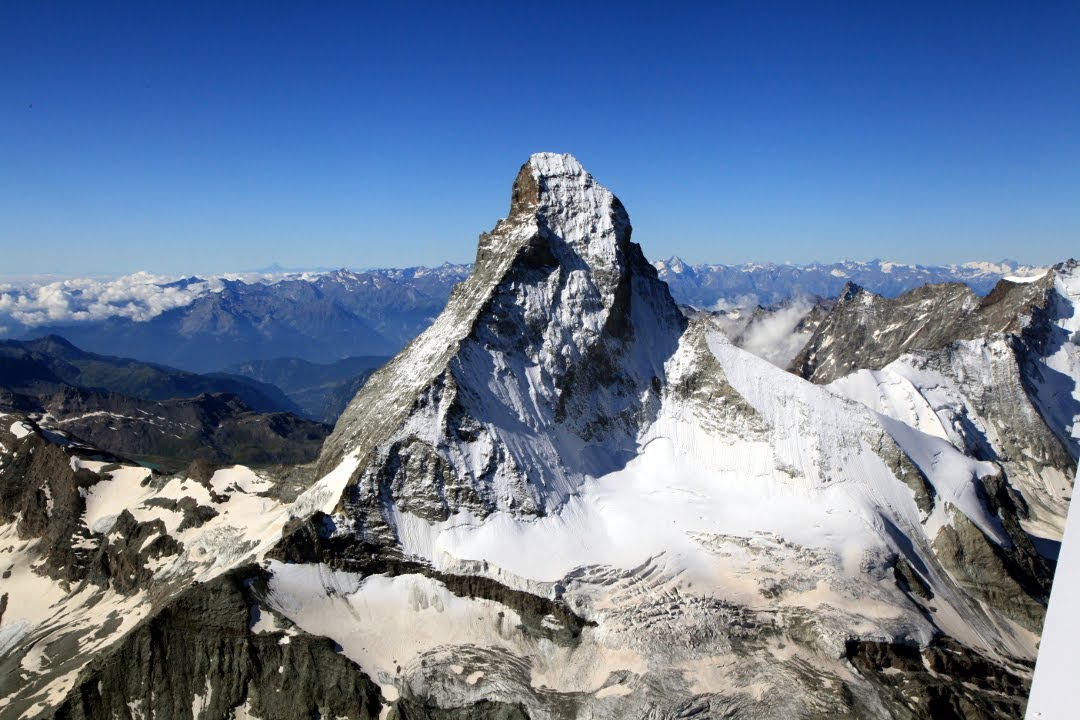 Isaiah 2:21

They will go into the caves of the rocks and the crevices in the cliffs, away from the terror of the LORD and from his majestic splendor, when he rises to terrify the earth.

Props to @2LarryJohnson7 and @TommyG for guiding me towards this powerful verse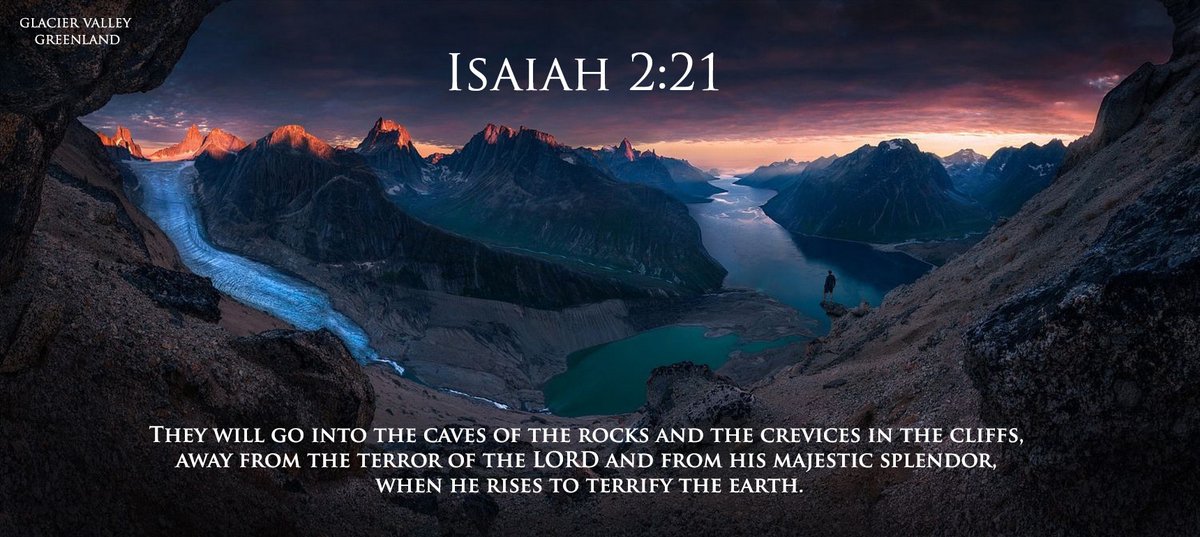 THIS, MY FRIENDS, IS WHY @POTUS POINTED US TOWARDS GREENLAND!

Greenland is a facsinating place and the perfect cover

It's ONE OF THE LEAST talked about countries in the world

It's just a barren wasteland covered in ice, right?

Well, no it's not AT ALL!!!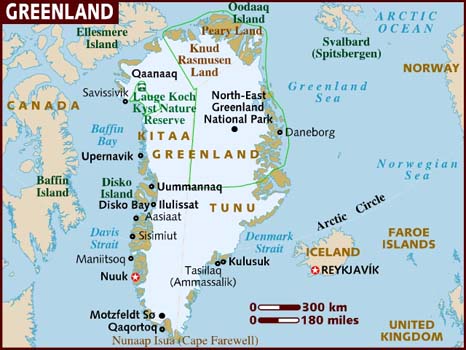 LET'S TAKE A CLOSER LOOK SHALL WE?

According to GQQGLE Greenland is the "Whitest" country in the world.

It's completely covered by an "Ice Sheet"

Take a minute to zoom in on the on GL and compare the coastlines to the middle.

And where's the Arctic ice GQQGLE?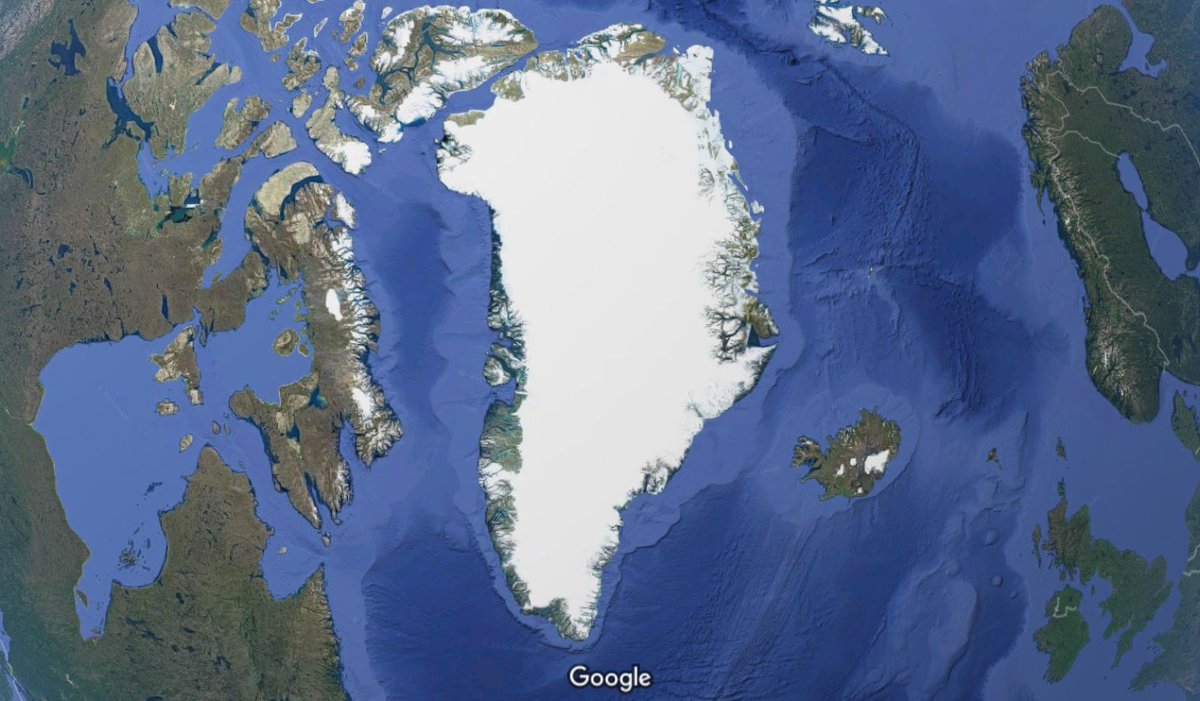 HERE'S THE MIDDLE OF GREENLAND IN 3D MODE

Completely white with ZERO detail

Riiiiiight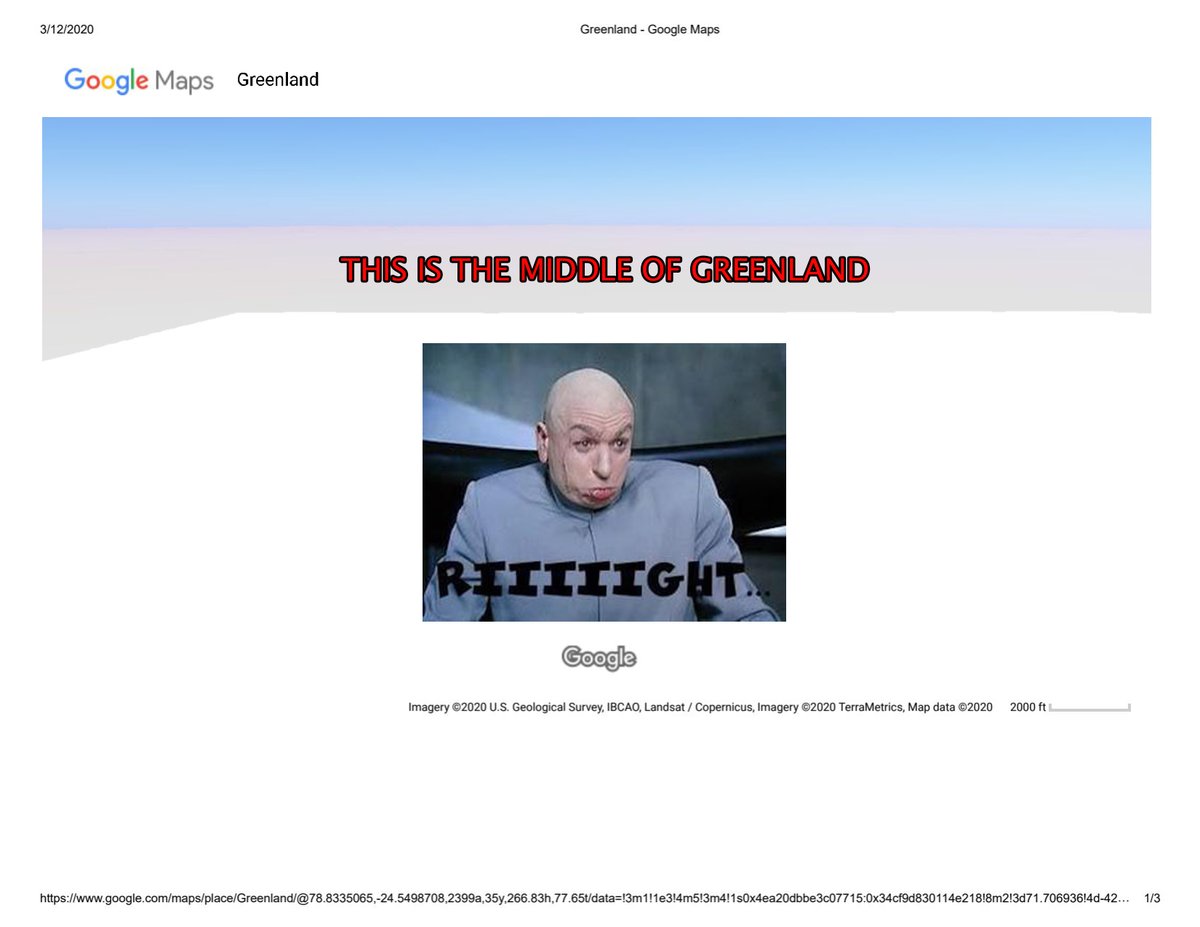 YOU CAN TAKE TOURS OF GREENLAND'S ICE SHEET



I noticed an interesting "testimonial" towards the bottom of the page

"I have been on many glaciers, like in the Himalayas. But Greenland is ANOTHER WORLD! Vast and a totally different view!"

🤔🤔🤔 (visitgreenland.com/things-to-do/t…)
STRANGE PATTERNS IN THE "ICE SHEET"