---
Astronomers Just Found a New Meteor Shower Caused by an Unknown Comet —
Home/Blog/Astronomers Just Found a New Meteor Shower Caused by an Unknown Comet
According to reports, a new meteor shower has been detected by astronomers, caused by a still unidentified long-period comet that passed close to Earth's orbit in a past return.
---
A meteor is a space rock that enters our planet's atmosphere. As it makes its way from space towards Earth, the resistance of the air it is traveling through makes the rock extremely hard, causing it to "ignite," which makes observers on Earth see what seems to be a falling or shooting star.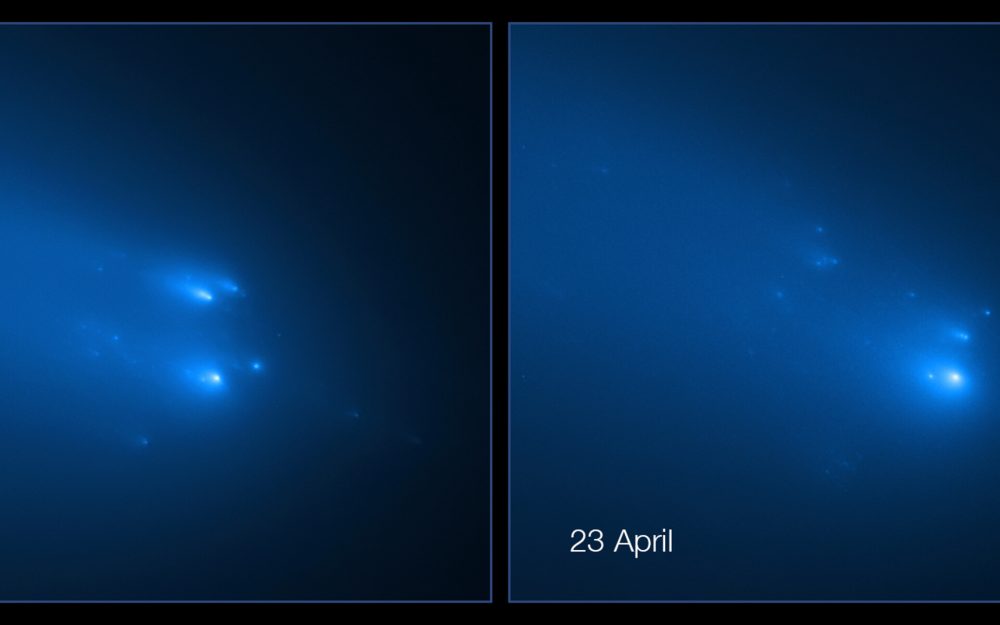 Meteor showers are the same thing, except that instead of one, we get to see several falling stars. Meteor showers are caused by comets. Earth, as well as other planets, orbit the Sun. Cosmic objects like comets do the same thing.
As the comets make their way towards the Sun, their surface boils, and they release a lot of particles composed of dust and rock. The debris gets strewn out along the comet's path.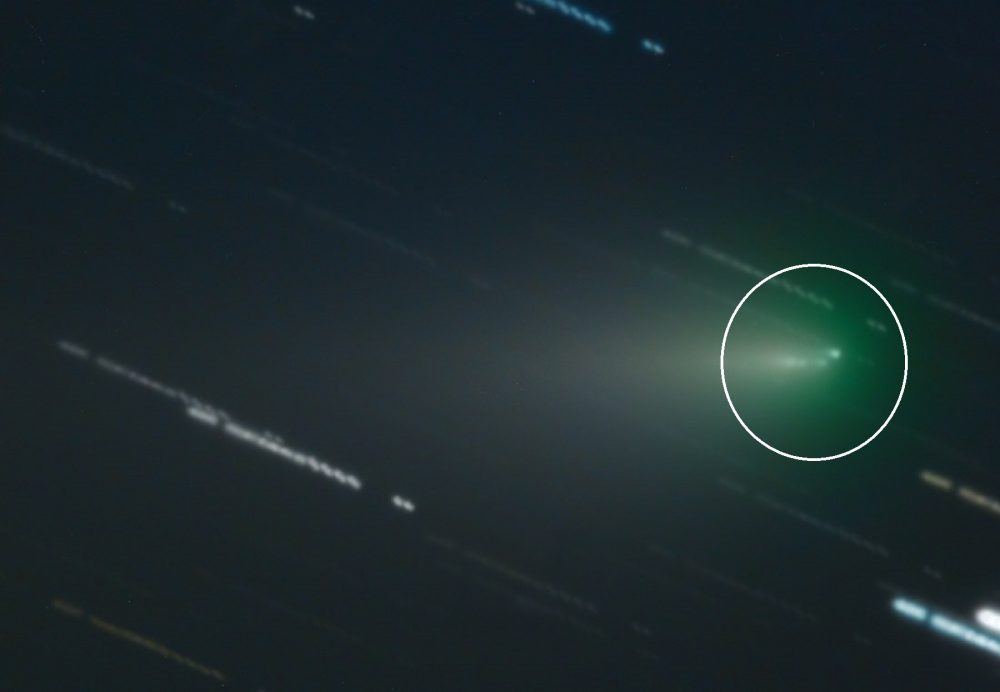 As our planet travels around the Sun, it caresses the orbit of a comet, which means that many debris left behind by the comet are picked up by Earth. As the plant picks up the debris, they enter our atmosphere where they burn up.
Meteor showers are usually like glowing streaks that, although they seem to appear anywhere in the sky, their tails pot back to one specific point in the night sky. This is because of the meteors originate from the same angle.
There are various meteor showers each year, and you can check out the dates of some of them here.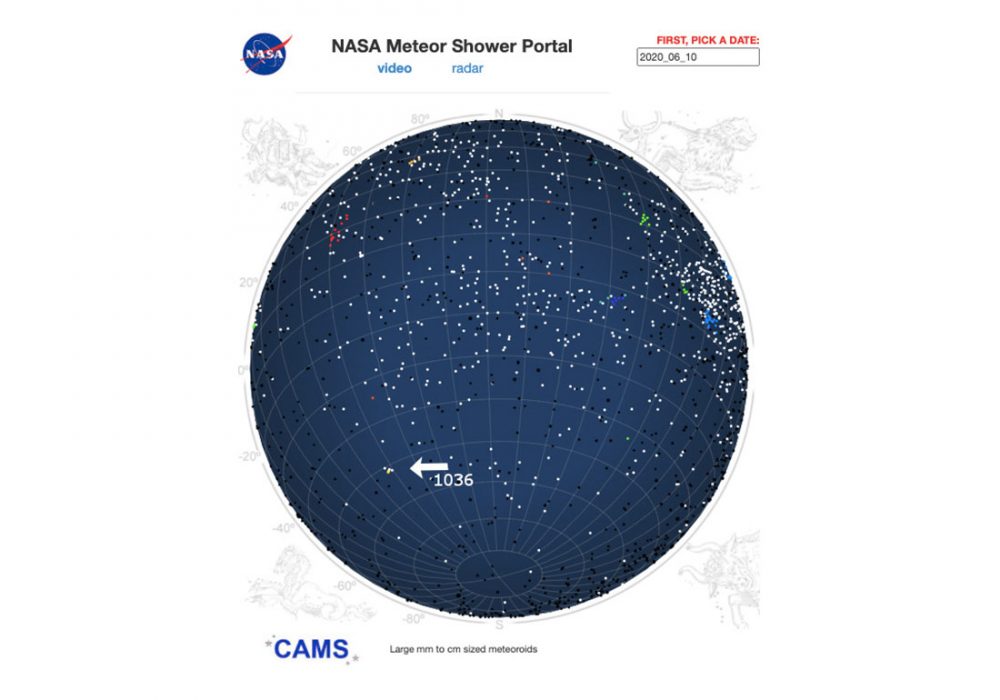 Newly Detected Chi Phoenicid Meteor Shower
According to the NASA Meteor Shower Portal, ongoing night-time video surveillance of the night sky called the CAMS, has stumbled across a meteor shower that is believed to have been caused by a previously unidentified, long-period comet that passed close to Earth's orbit in a past return.
According to Peter Jenniskens, a SETI Institute MetoerAstronomer, the newly-spotted meteor shower was briefly visible on June 10, by the southern hemisphere networks of the CAMS project in New Zealand, Namibia, and Chile. You can see the map for June 10 on this project website here.
According to the report, the newly spotted meteoroid stream seems unusual because its orbit is nearly exactly perpendicular to the plane of the planets, producing an inclination of 90.2 +/- 1.0 degrees.
The shower has received the name "chi Phoenicids" and has been added as number 1036 to the list of meteor shower names maintained by the International Astronomical Union.
A telegram announcing the discovery (CBET 4798) was issued on June 23, 2020.