Here's the scene in Hazelwood Green, less than an hour before @JoeBiden is expected to make a campaign stop.
This is what we know:
The event is being covered by pooled press only. Here's more from @AP:
https://apnews.com/7027ede0a6e3fbf8c1dfc6d4613cd6bd
Mary Gallagher, 59, of Squirrel Hill, explains what brought her out to support @JoeBiden
More thoughts from Mary Gallagher about @JoeBiden
This is Lizzy Hayes, 22, of North Oakland, talking about why she supports @JoeBiden
There are about 20 @JoeBiden supports at Lytle and Eliza streets in Hazelwood, and more are filtering in as they park. Many appear to be @PittTweet students.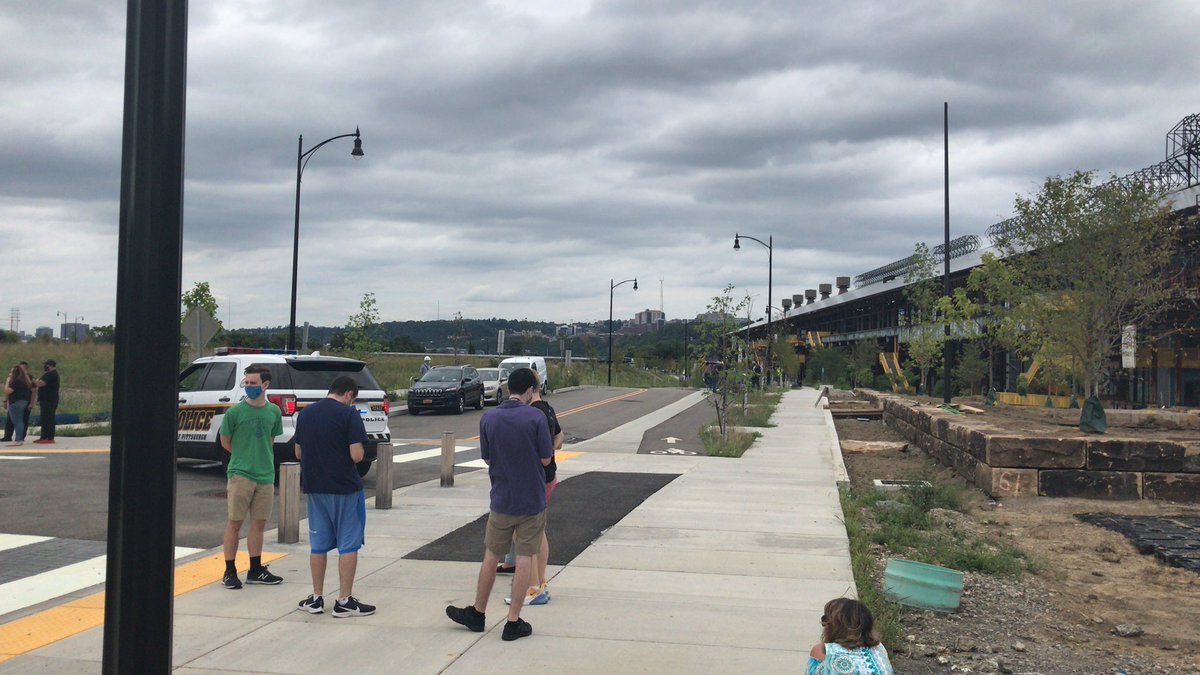 The location is within sight of the @CityPGH skyline.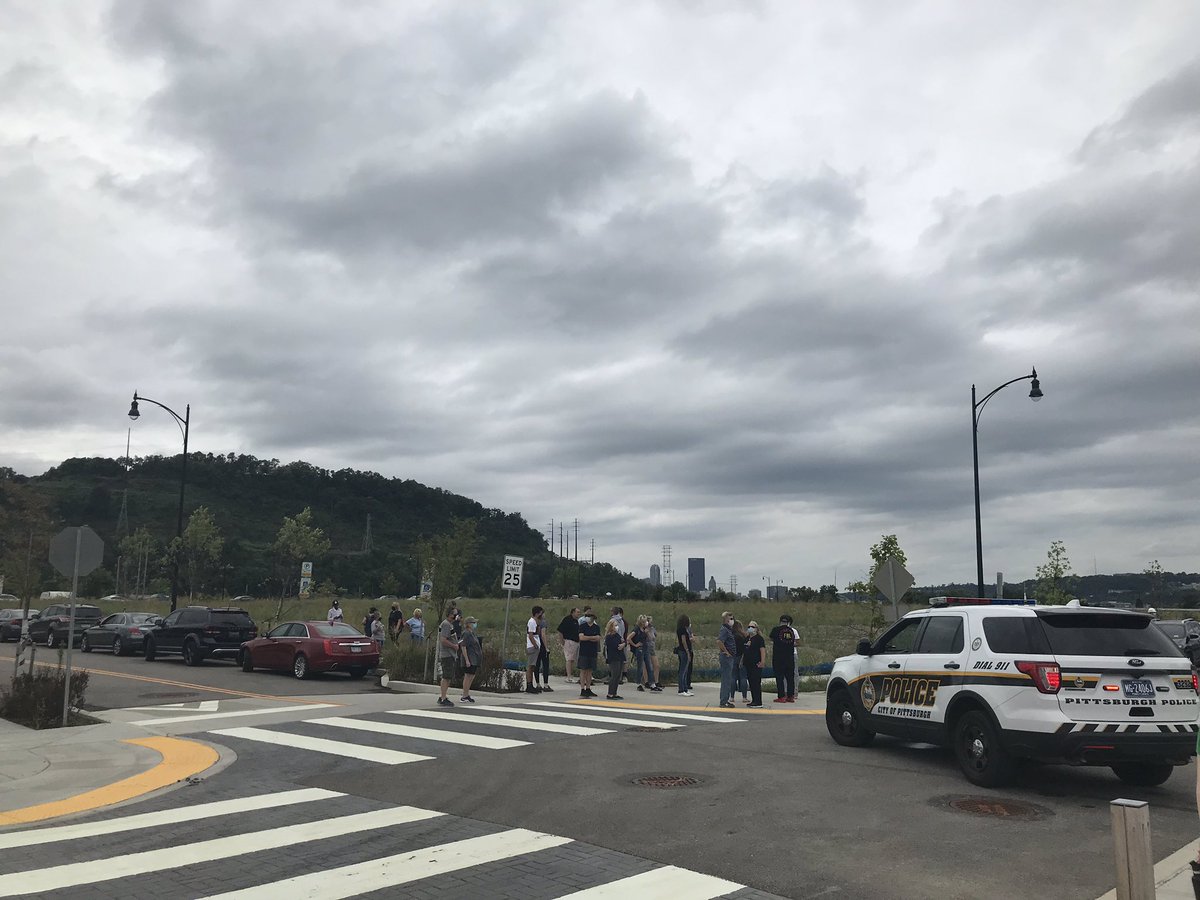 Source: By Jim Hoft | The Gateway Pundit | August 31, 2020
HOLY CRAP! Joe Biden's "Big" Speech in Pittsburgh Today included About 7 Reporters Sitting in Circles in a Huge Open Building
By Jim Hoft
Published August 31, 2020 at 7:59pm
This is absolutely stunning!
Democrat presidential candidate Joe Biden held a rally today in Pittsburgh, Pennsylvania.
It was his first flight out of Delaware in weeks.
Only a few dozen bothered to come out to see him.
This was just stunning.
And then, although they branded today's event as a "campaign stop" there was NO ONE in the building!
Only about 7 reporters.
Wow.
Later today the media released this photo from the event.
Democratic presidential nominee former US Vice President Joe Biden speaks during a campaign event at Mill 19 in Pittsburgh, Pennsylvania, August 31, 2020. (Photo by SAUL LOEB / AFP) (Photo by SAUL LOEB/AFP via (Getty Images)
Wow!