Decoding the headlines per TO2's instructions. Interesting decode to say the least. But before delving into the results, you should watch the following videos which clearly reveal how everything that went down at the Capitol Building was part of yet another Occult ritual, planned from start to finish. Another Coronation ritual, just like Corona.
The VERY Suspicious "Bloodless" Slaying of Ashli Babbit:
To say there are a few problems and suspicious aspects of this shooting after analyzing the video would be an understatement. It's almost become cliche to label these events as false flags, but that's our unfortunate reality. You can see the lamestream already eagerly jumping into the fray to roll to their eyes and label any dissident to the mainstream narratives as a whacko, but luckily for us, we have so little respect and give so little credibility to those shill pundit actor-agent intelligence agency goons that we have trained ourselves to put them on permanent "mute" without batting an eyelash and proceed to think for ourselves. If your reading this, you've likely been thinking for yourself and tuned those idiots out of your life long long ago.
Let's see what the Time Matrix/Akashic Record/Divine Numerological Gematria Matrix/Whatever you would like to call this, Gematria decode has to say about the "bloodless" Ms. Ashli Babbit.

"Ashli Babbit" [85]
Some interesting results for Miss "my neck doesn't bleed from bullets Babbit". She was in the armed forces so may very well have been an actor-agent. She also decodes to "Mockingbird" which was the name of the CIA media propoganda operation that is obviously still in full force, aided by a 2012 change in law that allowed them to legally to this, even though we know laws don't stop them from anything.
Joe Satan, The devil, awakening, ragnarok.
https://www.gematrix.org/?word=Ashlibabbit+
"Officer Brian sicknick" [185]
Donald John trump.
Joe Biden Antichrist.
https://www.gematrix.org/?word=brian+sicknick+officer+
"Save America Rally Hosted by Women for America First"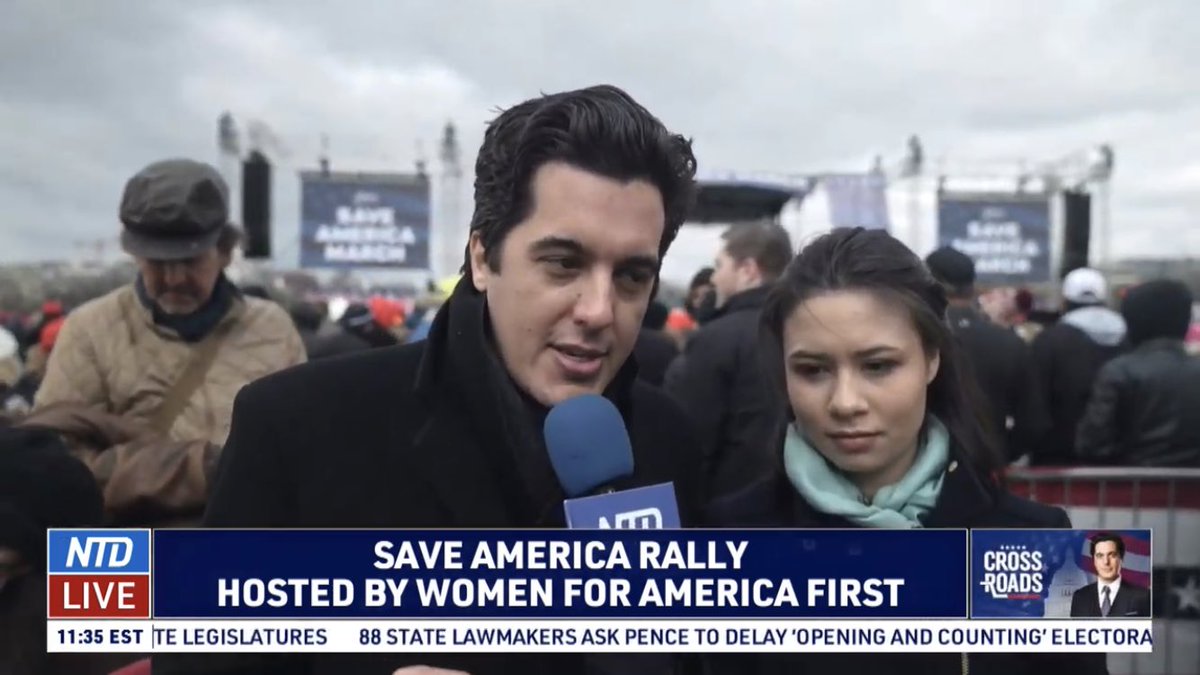 "Save America March"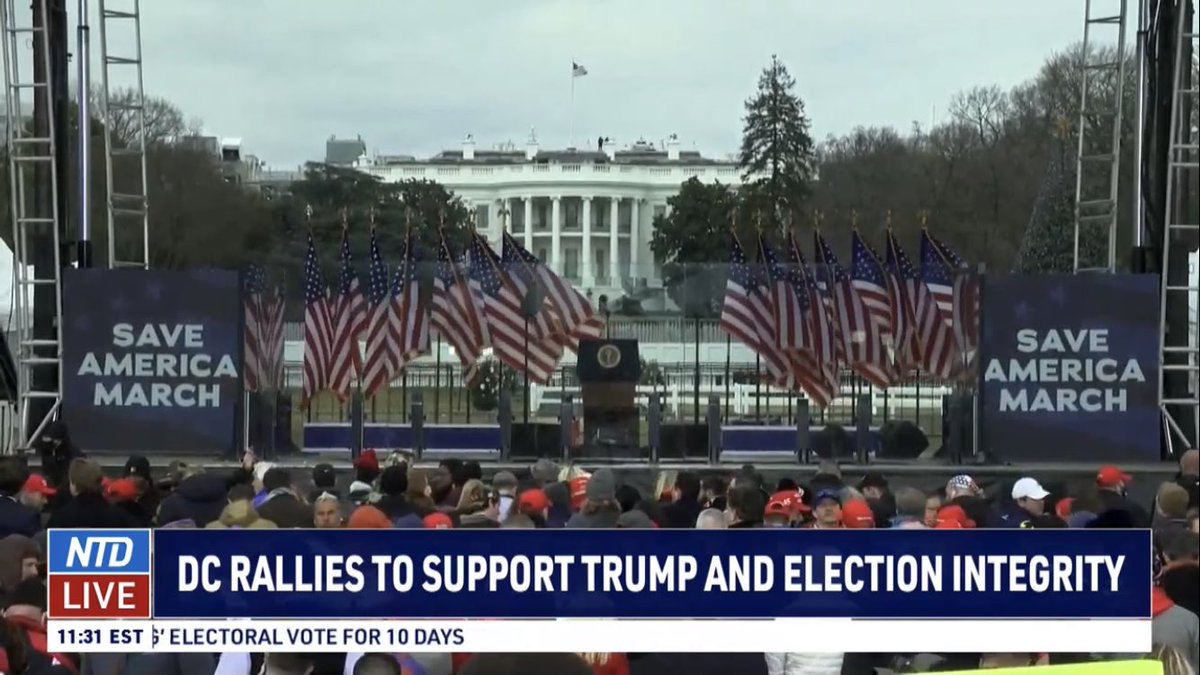 "DC Rallies to Support Trump and Election Integrity"
Gematrix Link: "DC RALLIES TO SUPPORT TRUMP AND ELECTION INTEGRITY"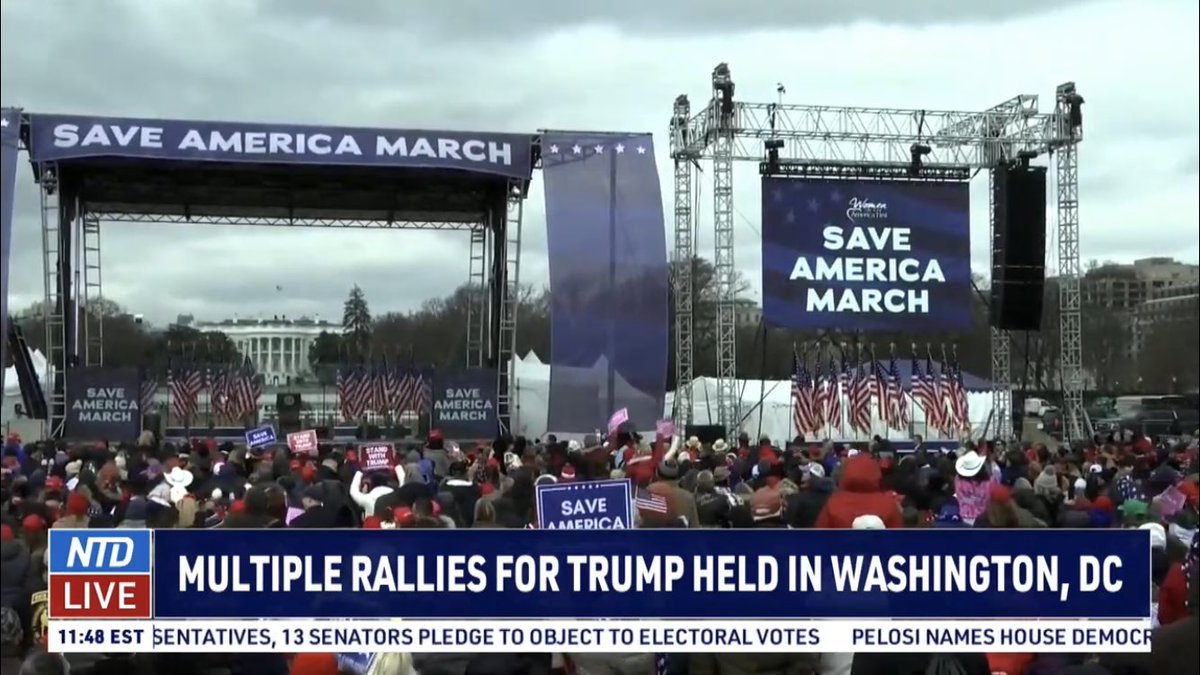 "Multiple Rallies for Trump Held in Washington D.C."
Gematrix Link: "MULTIPLE RALLIES FOR TRUMP HELD IN WASHINGTON D.C."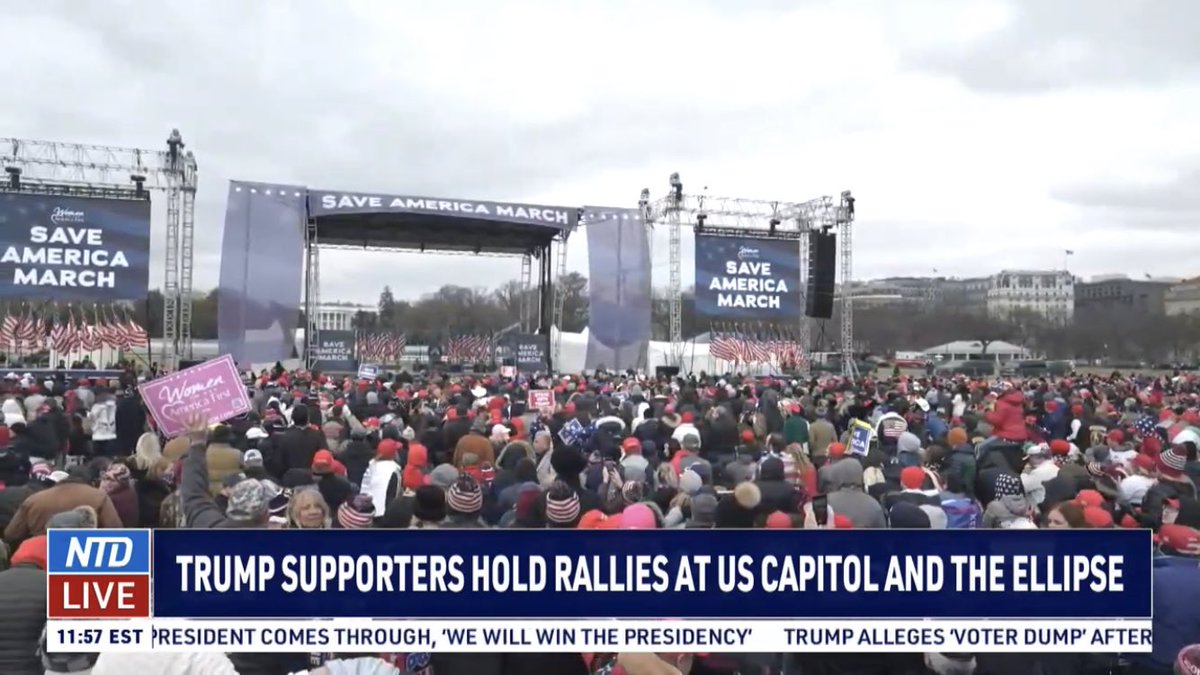 "Trump Supporters Hold Rallies At US Capitol and the Ellipse"
Gematrix Link: "TRUMP SUPPORTERS HOLD RALLIES AT US CAPITOL AND THE ECLIPSE"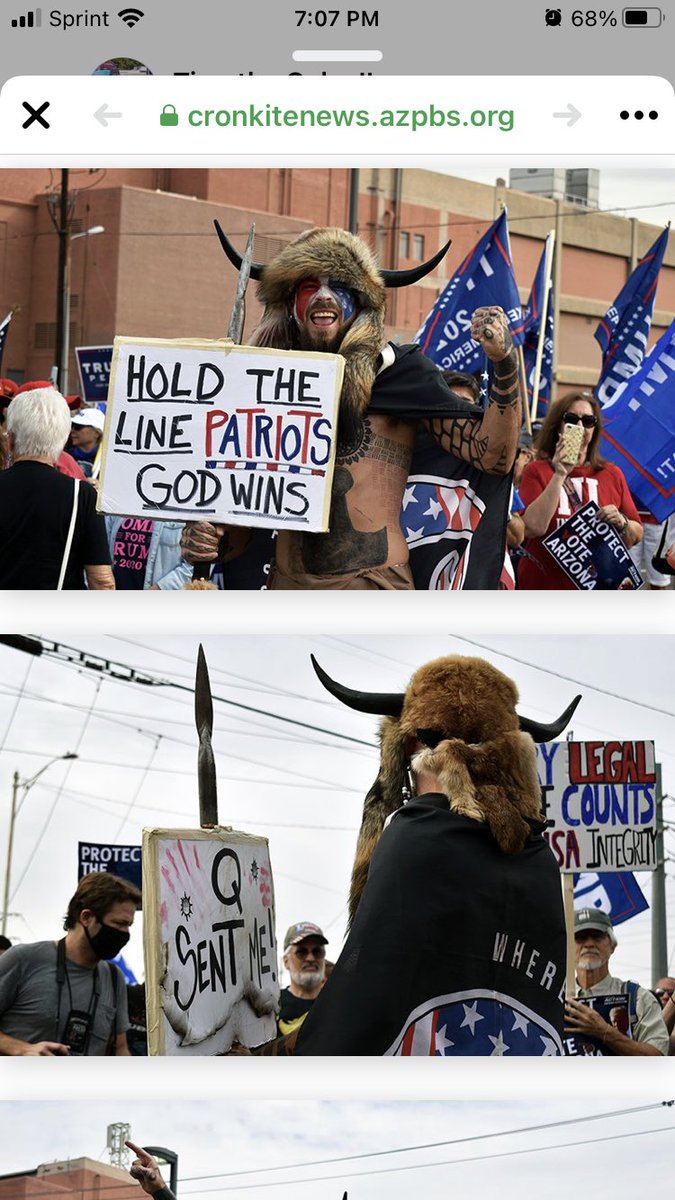 "Hold the Line Patriots God Wins"
Gematrix Link: "HOLD THE LINE PATRIOTS GOD WINS"