This is a favorite of mine for Coronacon stories and updates: https://coronanews123.wordpress.com/
While I was putting together some video dumps, I figured I'd put all these recent videos on the Scamdemic all in one spot. There's some great ammunition in here to sling at the still-brain-dead people you may have in your life who think the are morally superior to you because they blindly go along with what they are told and question nothing while labeling you as a "conspiiiiiiraccccy theorist" for daring to point out the countless irrational aspects of the mainstream narrative. Take them down a peg or two. Humiliate them. Do not feel bad if you in-turn render them into a hysterical mess as a result. Their blind obedience has become downright dangerous at this point. Do whatever you need to. If that means severing relationships and depriving certain people of the things in this world that they love most. Do it. This cannot go on like this any longer. Even though at this point I fear there is likely nothing any of us can do to stop this and that most are lost, we cannot stop trying. You are going to lose friends and watch family members shun you. Its inevitable. But do not get too worked up. They are already dead. It's sad but true.
Fully referenced facts about covid-19, provided by experts in the field, to help our readers make a realistic risk assessment. (Regular updates below).
"The only means to fight the plague is honesty." (Albert Camus, 1947)
Source: by Derek Knauss | Prepare for Change | 2021-02-03 08:28 Share TweetNewsletter Signup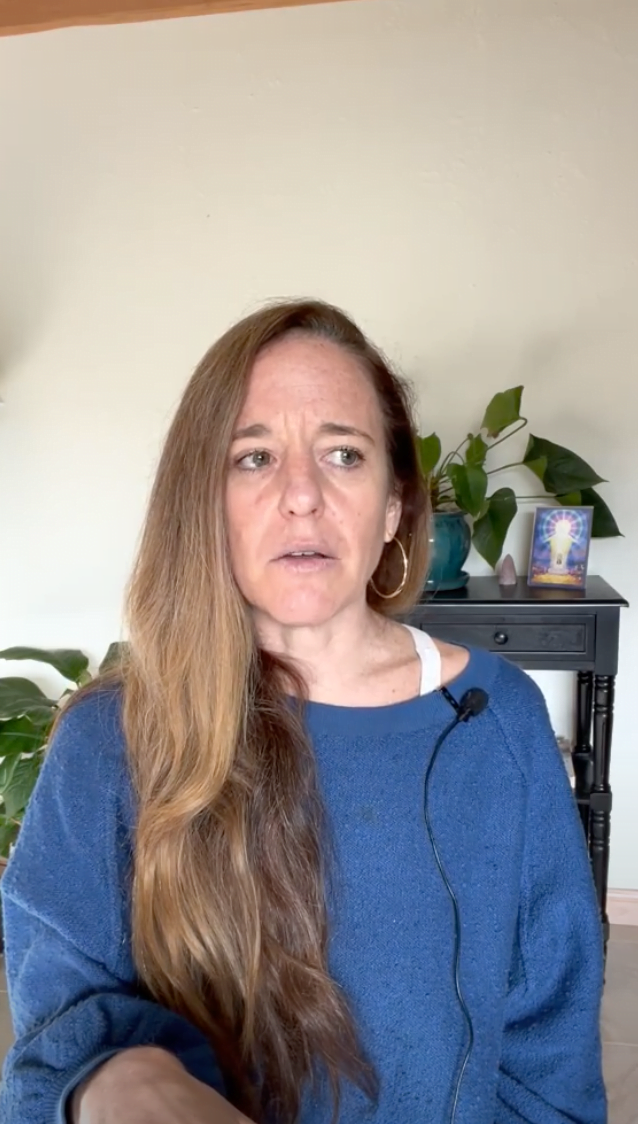 Our friend Lori Ladd has been really putting out some simple but very important ways to understand what we are going through. This is a very short video that says a lot to what the experience is doing with us.