Despite my overwhelming hesitancy to ever again lend credibility to any 4chan "comms" supposedly coming from DOD military intelligence sources, given what's widely anticipated to happen on March 4, I believe it's my duty to at least relay what the chatter over in that arena is indicating at the moment. Listen to everyone, trust no one. But when I say "Listen", I mean "hear out". Don't actually heed their advice. Especially in this case.
Source: https://beachbroadcast.com/articles/f/dod-comms
DOD Tweeted huge Comms! 20th Amendment!
February 26, 2021 | BOOMS, NESARA, News, Trump
PPP SBA LOAN – Small Businesses, Self Employed, etc.
---
Q2 Confirms GESARA Video posted on 2/23/2021:
The DOD has been posting comms in their tweets:
2/25/2021 = 2+25+2021 = 2048 – Q2048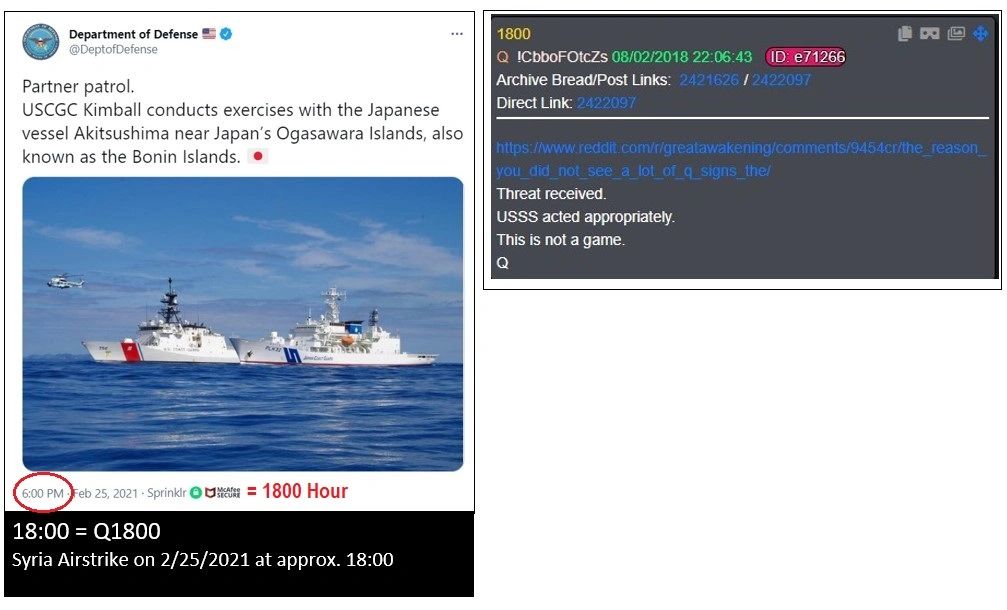 2/26/2021 = 2+26+2021: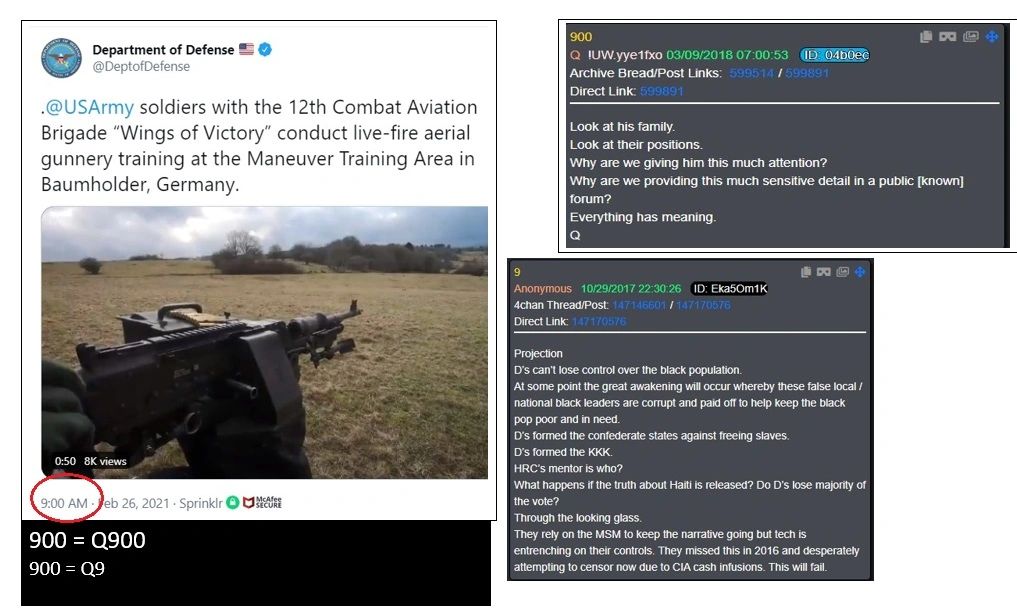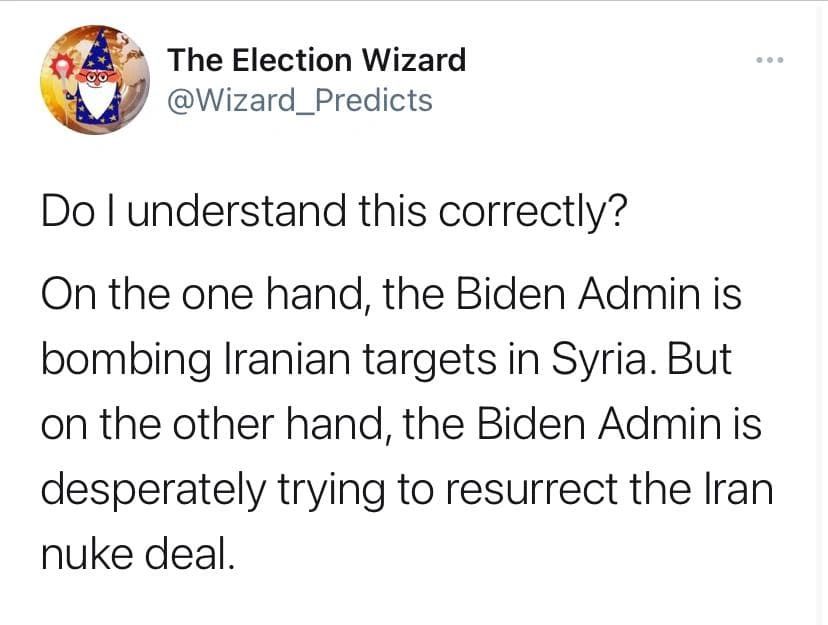 Q2 Confirms GESARA / NESARA: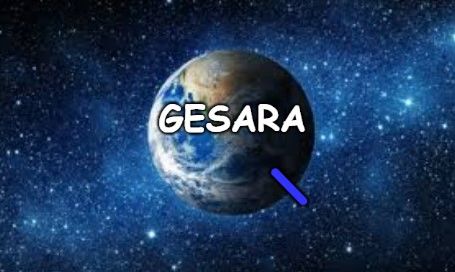 Operation Warp Speed is moving quickly! Q2 already confirmed NESARA / GESARA and President Trump is the leader of the World! He is looking out for us and had to take the time away to get major missions completed, yet appear to be under Joe's watch.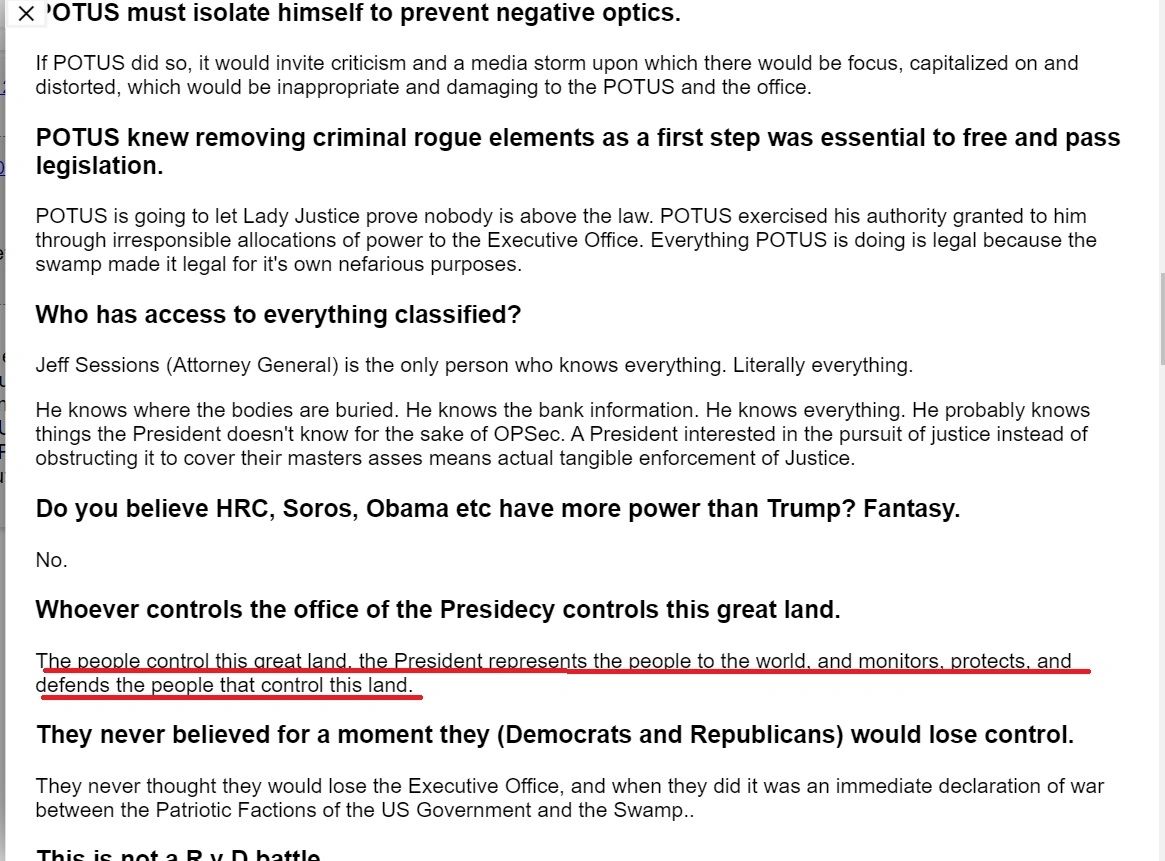 We are in a Republic America now and USA Inc is bankrupted! Would this not apply any longer? Are you seeing the big picture? Who is our real Congress?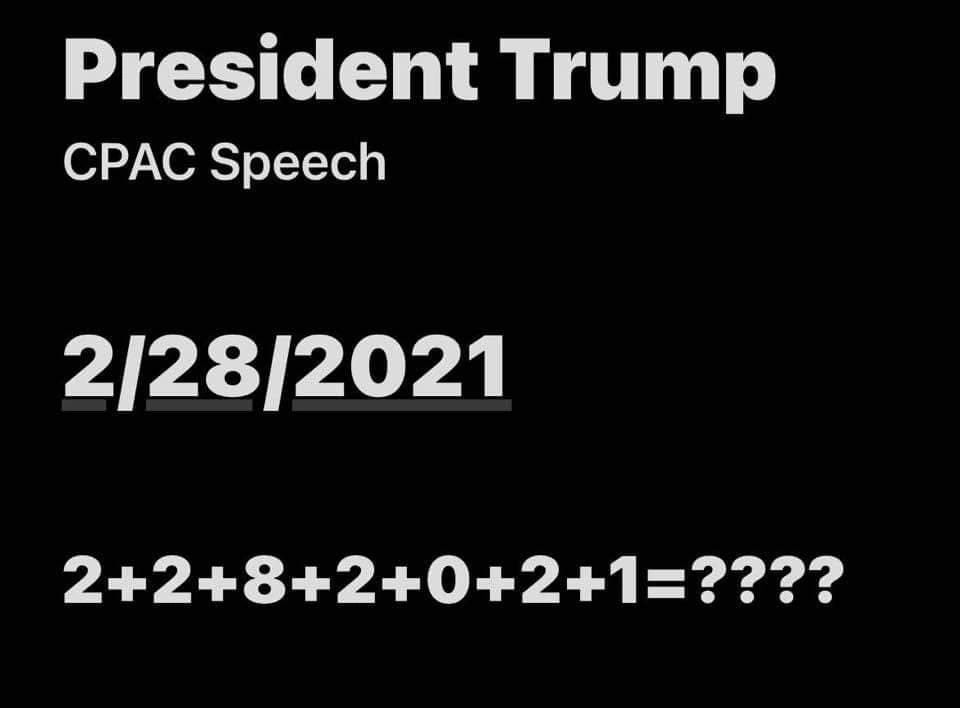 Share this post: