Once you know that EVERYTHING that goes down on Capitol Hill and in politics in general is a 100% pre-scripted fabrication and merely an approximation of authentic political discourse, its a huge weight off your shoulders and an awesome burden to rid one's self of. Many of us knew that these things really didn't matter before waking up to some extent anyway. But making it like "official" "official", is a great feeling. Even if it is such a dire and despicable prospect and realization about our reality to have to concede.
Source: https://gematriaeffect.news/rand-paul-and-anthony-fauci-get-into-scripted-argument-over-vaccines-and-masks-march-18-2021/
Rand Paul and Anthony Fauci get into scripted argument over vaccines and masks, March 18, 2021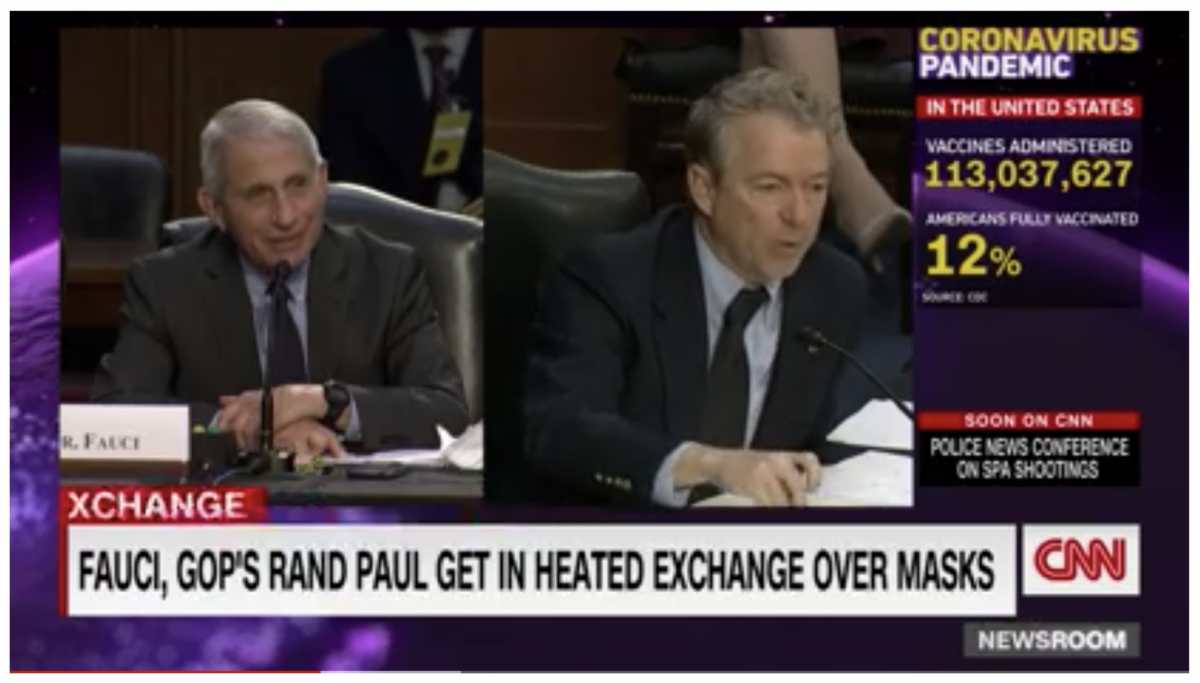 This is what it looks like when two puppets argue… https://www.cnn.com/videos/politics/2021/03/18/coronavirus-response-hearing-fauci-rand-paul-masks-sot-vpx.cnn

https://www.cnbc.com/2021/03/18/covid-i-totally-disagree-with-you-fauci-tells-gop-senator-in-fiery-exchange-over-masks.html
And not by chance, this debate over vaccines and masks comes 70 days after Rand Paul's birthday.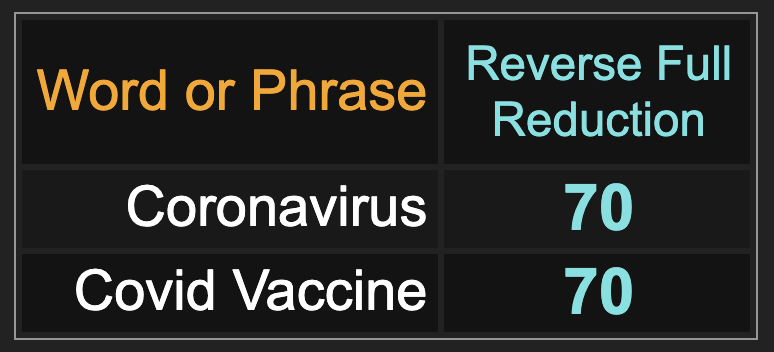 It also comes 84 days after Fauci's birthday, the man who has been the head of NIH since 1984.




And it comes on a date with 42 numerology.
3/18/21 = 3+18+21 = 42