Poor "W" says that he's "still disturbed when he thinks about it". More disturbed than when Kanye blurted out "George Bush doesn't care about black people" during the Katrina fund raiser? He had the nerve to characterize that moment with Kanye as the worst moment of his career. NOT September 11, 2001. So when W made the claim that he gets disturbed whenever he thinks about the events surrounding the fake insurrection at the Capitol Building, forgive me if I don't believe a single fucking word. So instead of listening to his words, I did however run them through several Gematria ciphers since it was bizzare enough of a statement to have me suspecting it may have been coded comms. Whatever the fuck he meant by it, the results are pretty nutty.👇👇👇(I pasted the full results at the bottom. These are a selected few of the more notable phrases it yielded).
Was this statement by W directed at Q & Trump like the decode insinuates? What's the significance of the 405 coding? The results seem to hint at its importance. Who knows? I can't spend as much time as some of these other decoders do in searching out the true significance. I need to automate this process somehow.
The "I Know Everything" result reminded me of the infamous letters that were distributed at his father's funeral.
Source: By. Zack Hubbard | Gematria Effect News | March 18, 2021
George W. Bush weighs in on "capitol insurrection", March 18, 2021 news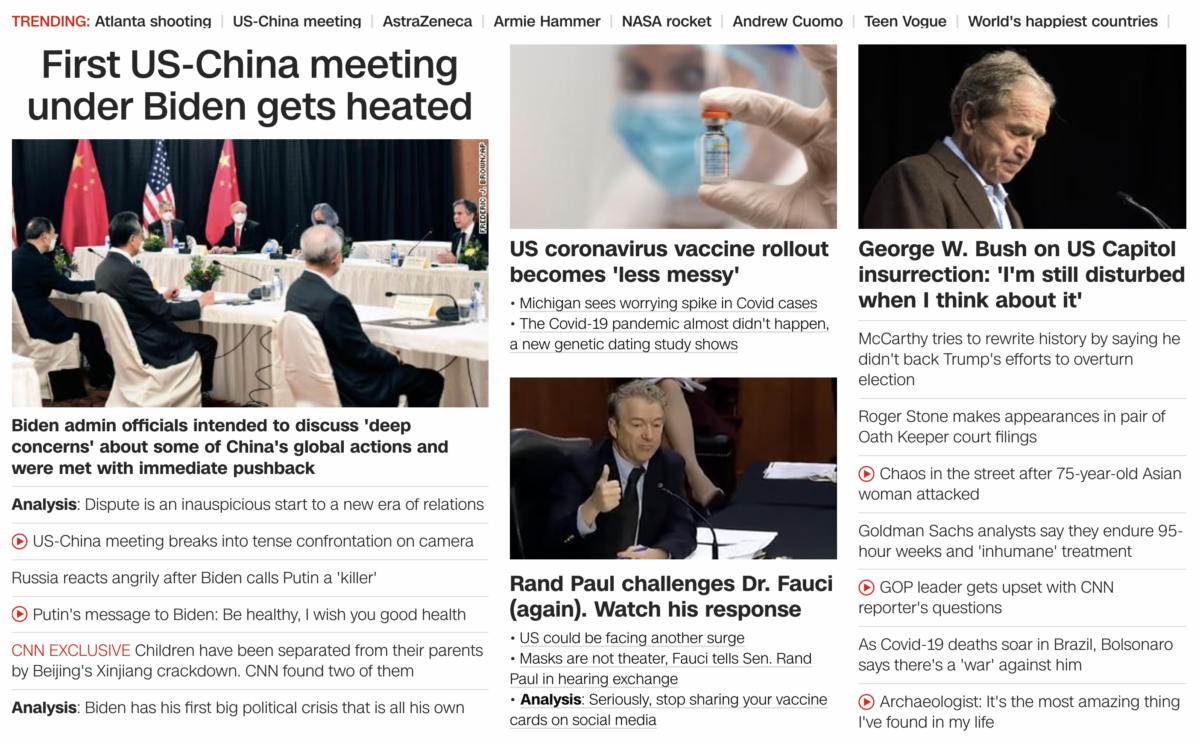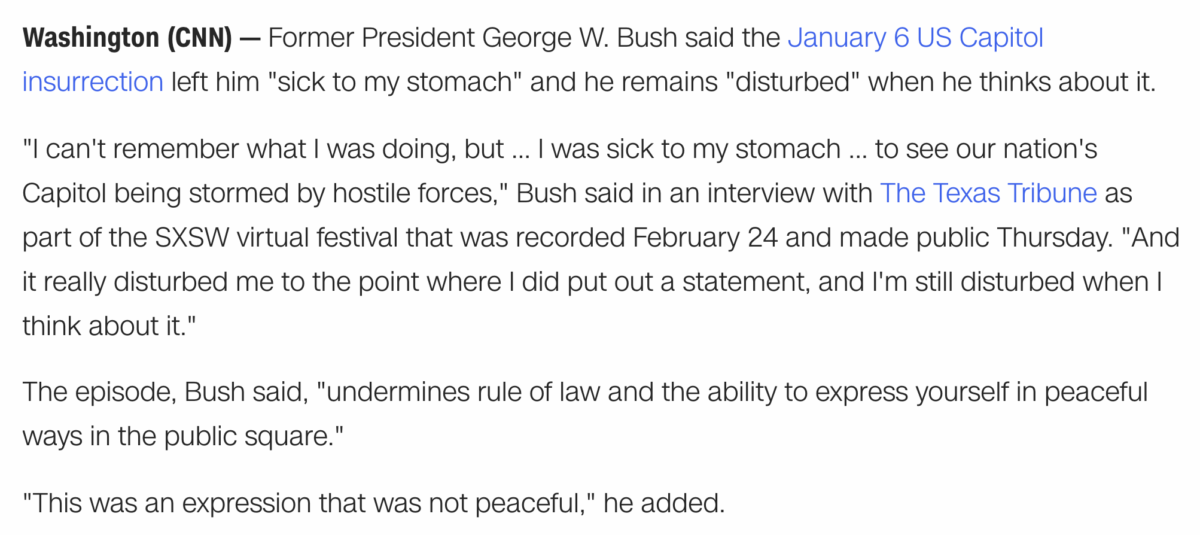 https://www.cnn.com/2021/03/18/politics/george-bush-capitol-insurrection/index.html
This has been released 110 days before his 75th birthday, on March 18, 2021.
Order Out of Chaos = 183 / 75 (18/3 date)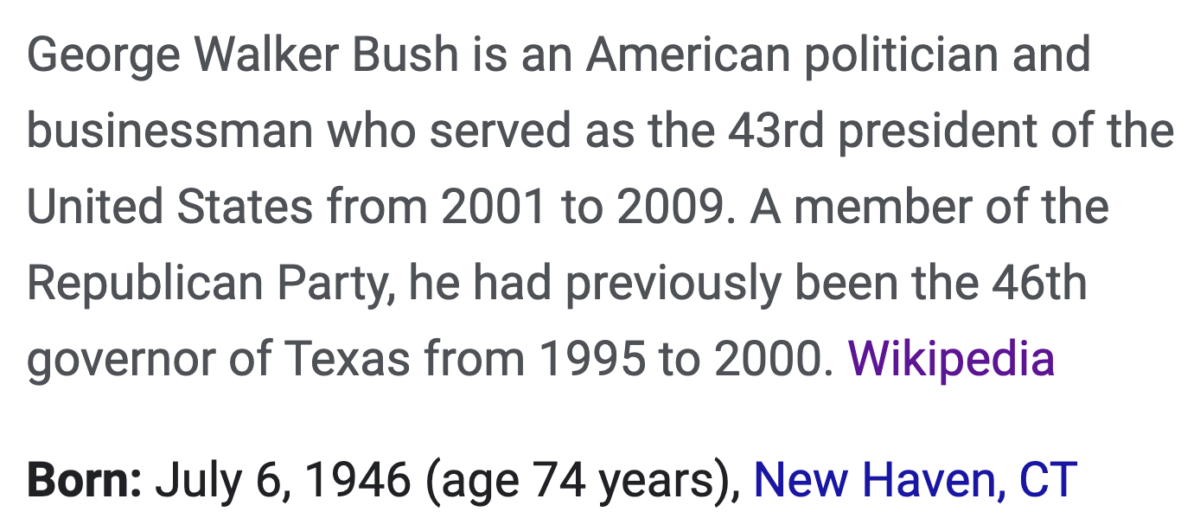 And notice the interview was February 24, 2021.


There are 132 rooms in the White House.
---
Im Still Disturbed When I
Think About It Value In Gematria Calculator(Type in a word or a number e.g. God, Devil, 100, 666 – To calculate gematria values)
Check gematria results for im still disturbed when i
think about it in
Hebrew Gematria im still disturbed when i
think about it
Page 2 – MORE RESULTS