Why does footage like this even exist? I'd be hesitant to acknowledge that we are looking at the real Bill Gates here, but he seems to be surrounded by security personnel as one would expect and they get close enough of a shot to very clearly make out his face and that sure as shit looks like him.
WE ARE BEING TROLLED. IS THIS WHO YOU'RE GOING TO TAKE MEDICAL ADVICE FROM?
Did Bill & Melinda Gates Die In 2013?
Monday, May 24, 2021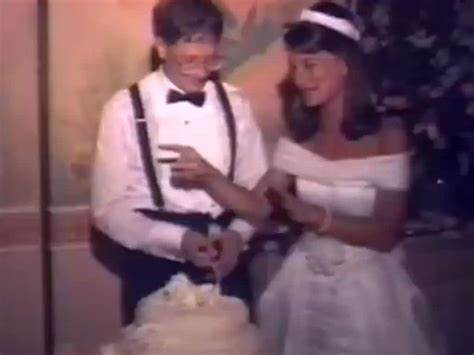 So, who's been parading themselves in front of cameras telling the world that we can't go back to NORMAL until nearly everyone is vaccinated against COVID-19?
-NW
Did Bill & Melinda Gates die in Africa in 2013?
June 17, 2020
Bill and Melinda Gates died in 2013? You are not going to believe what we have discovered… looks like the Gates deceased in 2013. This is from Ancestry.com and it gives us enough info to start digging deeper. RumorMillNews