Source: Mercola.com
Mass Psychosis — How to Create an Epidemic of Mental Illness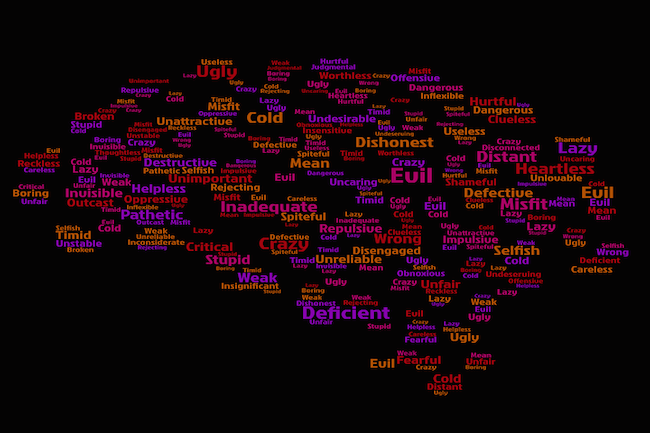 Mass Psychosis — How to Create an Epidemic of Mental Illness by Dr. Joseph Mercola
The 20-minute video above, "Mass Psychosis — How an Entire Population Becomes Mentally Ill," created by After Skool and Academy of Ideas,1 is a fascinating illustration of how mass psychosis can be induced.
Mass psychosis is defined as "an epidemic of madness" that occurs when a "large portion of society loses touch with reality and descends into delusions."
One classic historical example of mass psychosis is the witch hunts that occurred in the Americas and Europe during the 16th and 17th centuries, when tens of thousands of people, mostly women, were tortured, drowned and burned alive at the stake. The rise of totalitarianism in the 20th century is a more recent example of mass psychosis.
Man's Worst Enemy
As noted in the video:
"The masses have never thirsted after truth. They turn aside from evidence that is not to their taste, preferring to deify error, if error seduce them. Whoever can supply them with illusions is easily their master; whoever attempts to destroy their illusions is always their victim."
That's a quote attributed to Gustave Le Bon, a French social psychologist renowned for his study of crowds. His book, "The Crowd: A Study of the Popular Mind,"2 takes a deep dive into the characteristics of human crowds and how, when gathered in groups, people tend to relinquish conscious deliberation in favor of unconscious crowd action. Similarly, psychologist Carl Jung once stated that:
"It is not famine, not earthquakes, not microbes, not cancer, but man himself who is man's greatest danger to man, for the simple reason that there is no adequate protection against psychic epidemics, which are infinitely more devastating than the worst of natural catastrophes."
When a society descends into madness, the results are always devastating. Jung, who studied mass psychoses, wrote that the individuals who make up the affected society "become morally and spiritually inferior." They become "unreasonable, irresponsible, emotional, erratic and unreliable."
Worst of all, a psychotic mob will engage in atrocities that any solitary individual within the group would normally never consider. Yet through it all, those affected remain unaware of their condition and cannot recognize the error in their ways.
What Causes Mass Psychosis?
To understand how an entire society can be driven to madness, you must first understand what drives any given individual to insanity. Barring drug or alcohol abuse, or a brain injury, psychosis is typically triggered by psychogenic factors, i.e., influences that originate in the mind.
One of the most common psychogenic factors that can trigger psychosis is a flood of negative emotions such as fear or anxiety that drives the person into a state of panic. When in a panic, the natural inclination is to seek relief. A psychologically resilient individual may adapt by facing their fear and ultimately defeating it.
Another coping mechanism is a psychotic break. As explained in the video, a psychotic break is not the descent into chaos, but rather a reordering of one's experiential world in a way that blends fact and fiction, reality and illusions, in such a way that a sense of control is restored and panic ends. The psychogenic steps that lead to madness can be summarized as follows:
Phase of panic — Here, the individual begins to perceive the world around him or her in a different way and is frightened on account of it. There's a perceived threat, whether it be real, fabricated or imagined. Confusion grows as they can't find a way to rationally explain the strange occurrences taking place around them.
Phase of psychotic insight — Here, the individual manages to explain his abnormal experience of the world by inventing an illogical but magical way of seeing reality. The term "insight" is used, because the magical thinking allows the individual to escape from the panic and find meaning again. However, the insight is psychotic, because it's based on delusions.
Just as a psychologically weak and vulnerable individual can be driven to madness, so can large groups of weak and vulnerable people descend into madness and magical thinking.